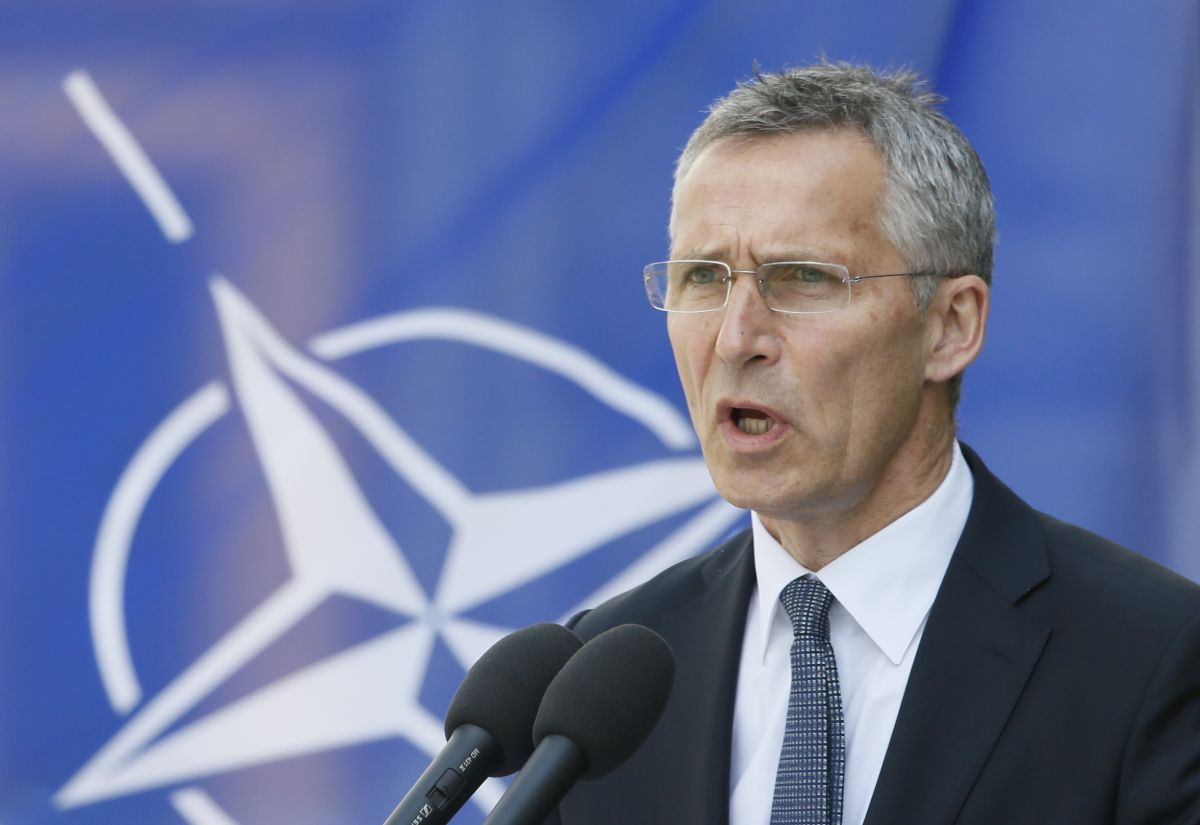 REUTERS
The war games, known as Zapad (West in Russian) and starting on Sept. 14, have raised tensions between NATO and Russia. Zapad will see thousands of troops and equipment from Russia and Belarus deployed near the borders with NATO members Estonia, Latvia, Lithuania and Poland, AP reported.
Read alsoNATO criticizes Russia, Belarus for avoiding transparency in Zapad-2017 drillsNATO Secretary-General Jens Stoltenberg told The Associated Press on Thursday that Belarus said the alliance could attend five distinguished visitor days during the war games. Russia has invited NATO to one such visitors' day but the alliance is still studying the offer.
Stoltenberg said attending visitors' days does not constitute real monitoring and that NATO is seeking "a more thorough way of observing" Zapad.