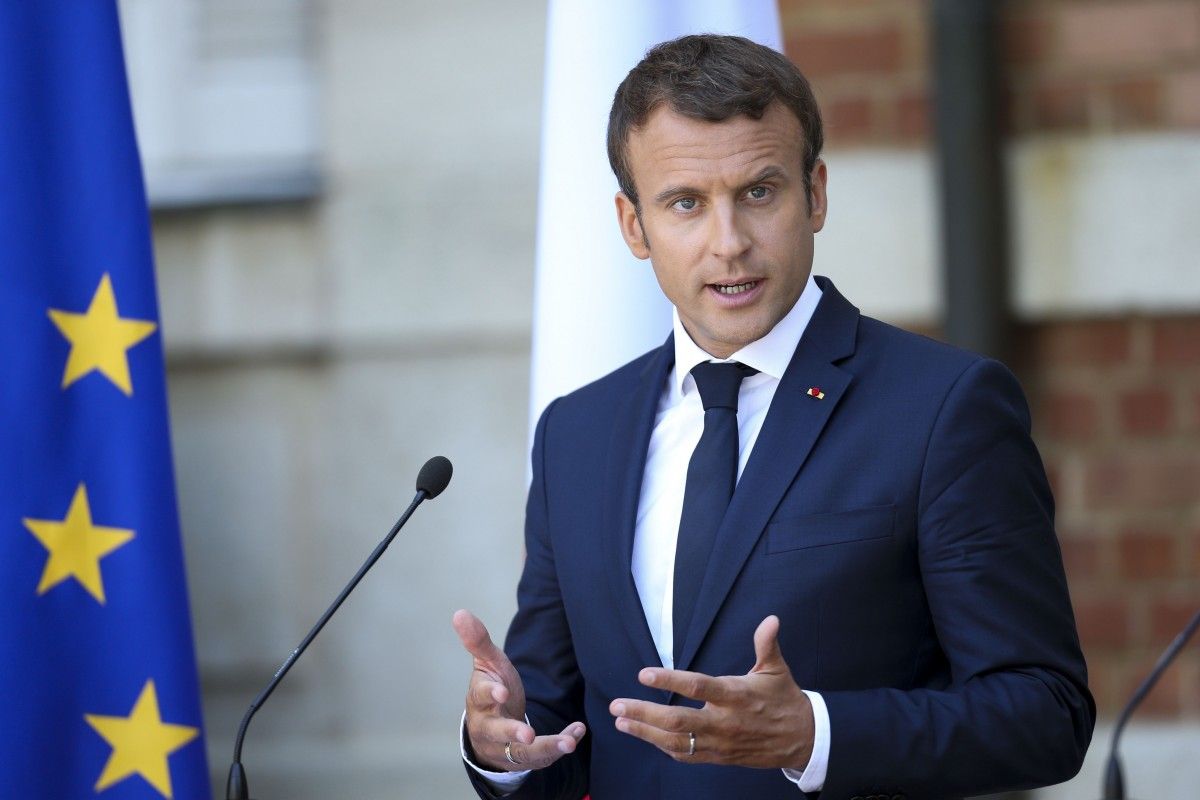 REUTERS
Macron said Warsaw, where a nationalist, eurosceptic government took office in 2015, was moving in the opposite direction to Europe on numerous issues and would not be able to dictate the path of Europe's future. Poland rejected the accusations, saying Macron was misinformed, as reported by Reuters.
"Europe is a region created on the basis of values, a relationship with democracy and public freedoms which Poland is today in conflict with," Macron said in Bulgaria on the third leg of a trip to central and eastern Europe to drum up support for his vision of a Europe that protects better its citizens.
Read alsoPolish Senate passes controversial bill on Supreme CourtHe described Poland's refusal to change its stance on a revision of the EU's directive on "posted" workers – cheap labor from eastern countries posted temporarily to more affluent western countries. Macron has said the practice leads to "social dumping" and unfair competition.
"In no way will the decision by a country that has decided to isolate itself in the workings of Europe jeopardize the finding of an ambitious compromise," he said.
In a scathing attack that could drag relations between western EU powers and the European Commission in Brussels on side and Poland's Law and Justice Party (PiS) government on the other to a new low, he said the Polish people deserved better.
"Poland is not defining Europe's future today and nor will it define the Europe of tomorrow," Macron said at a joint press conference with Bulgarian President Rumen Radev in the Black Sea resort city of Varna.
In response, Poland's Prime Minister Beata Szydlo said Macron, 39, a former investment banker elected in May as France's youngest president, lacked political experience and accused him of undermining the EU.