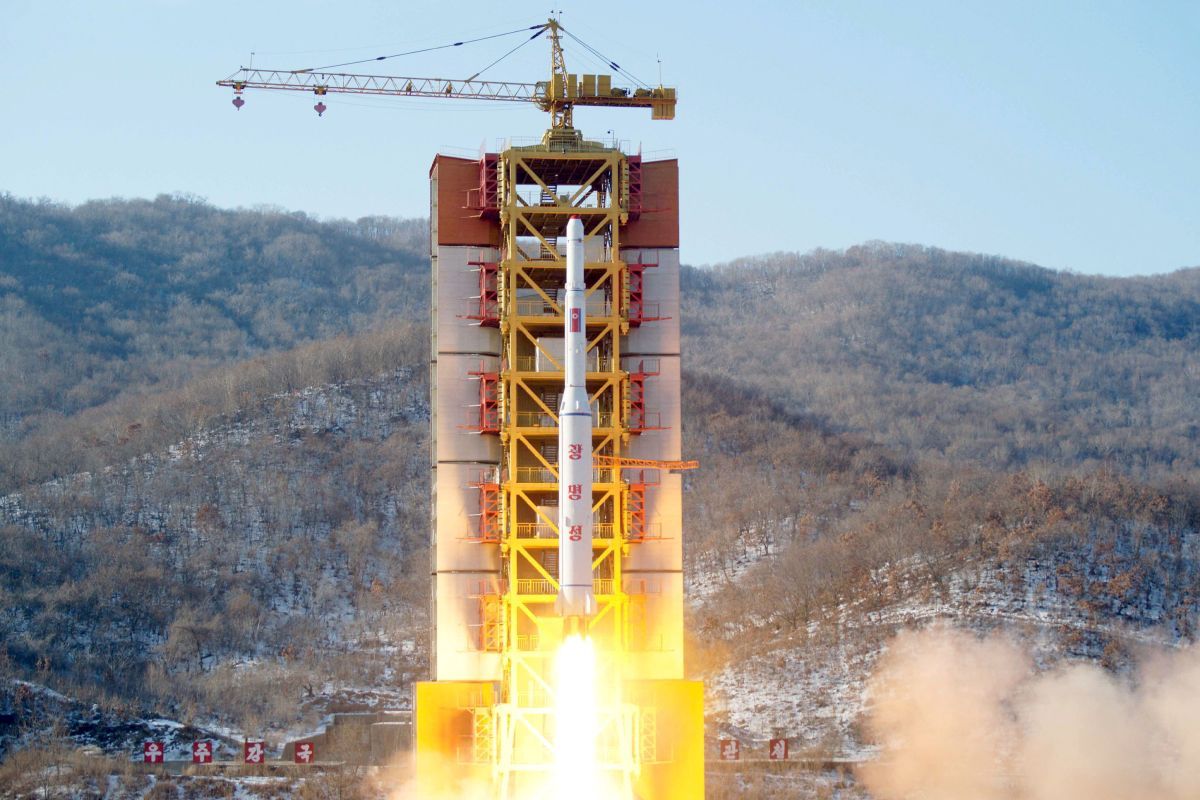 REUTERS
The U.S. military's Pacific Command said it had detected three short-range ballistic missiles, fired over a 20 minute period, Reuters reports.
One appeared to have blown up almost immediately while two flew about 250 km (155 miles) in a northeasterly direction, Pacific Command said, revising an earlier assessment that two of the missiles had failed in flight.
The test came just days after senior U.S. officials praised North Korea and leader Kim Jong Un for showing restraint in not firing any missiles since late July.
Pacific Command said the missiles did not pose a threat to the U.S. mainland or to the Pacific territory of Guam, which North Korea had threatened earlier this month to surround in a "sea of fire".
Read alsoRussia tried to conceal own participation in DPRK missile program by blaming Ukraine – TurchynovTensions had eased somewhat since a harsh exchange of words between Pyongyang and Washington after U.S. President Donald Trump had warned North Korean leader Kim Jong Un he would face "fire and fury" if he threatened the United States.
North Korea's last missile test on July 28 was for an intercontinental ballistic missile designed to fly 10,000 km (6,200 miles). That would put parts of the U.S. mainland within reach and prompted heated exchanges that raised fears of a new conflict on the peninsula.