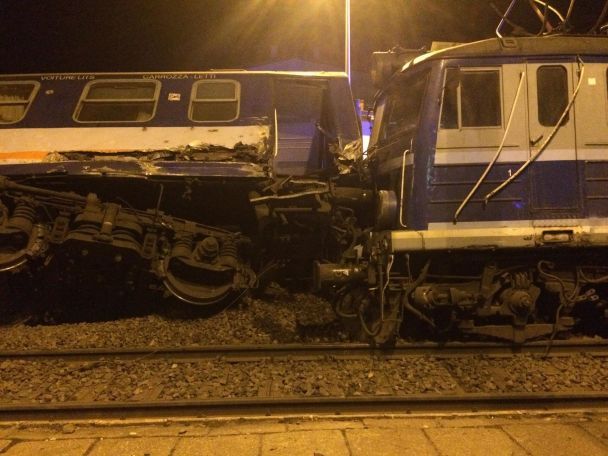 Photo from Erwin Stawikowski
There were fewer than 200 passengers, 28 people were injured, of them there were 15 children, it said.
Pawel Fratczak, spokesperson for national firefighters, said there were no fatalities, but that among the injured were four children who were taken to hospital, one of them by a helicopter, according to the Washington Post.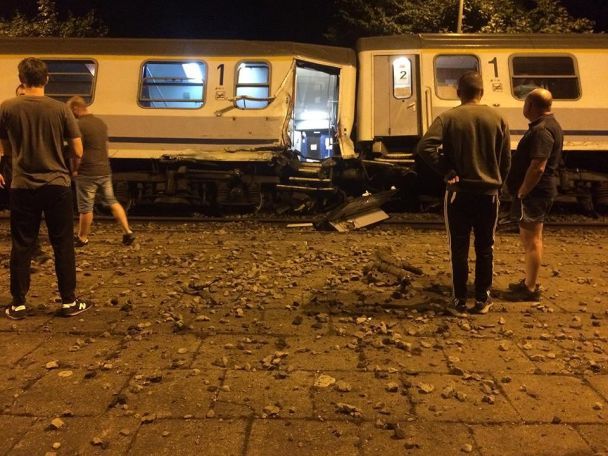 Photo from Erwin Stawikowski
Seven of the passenger train's 11 carriages derailed in the collision in the town of Smetowo Graniczne, which occurred before 22:00 local time on August 30.
The crash took place in the last week of school vacation in Poland, when children travel back home before the school year starts Monday.
The cause behind the accident is still unknown.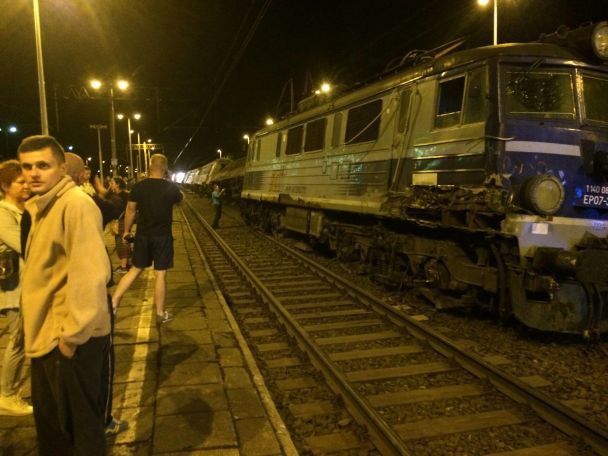 Photo from Erwin Stawikowski
Prosecutors and railway experts were at the site to investigate the cause of the crash.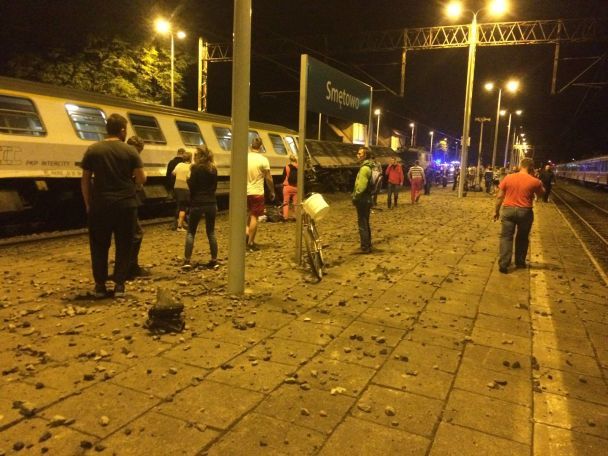 Photo from Erwin Stawikowski