Mattis signs orders to send additional troops to Afghanistan – media
10:28, 01 September 2017
World
U.S. Defense Secretary Jim Mattis said on Thursday he had signed orders to send additional troops to Afghanistan, the most concrete step yet by President Donald Trump's administration in tackling America's longest war, according to Reuters.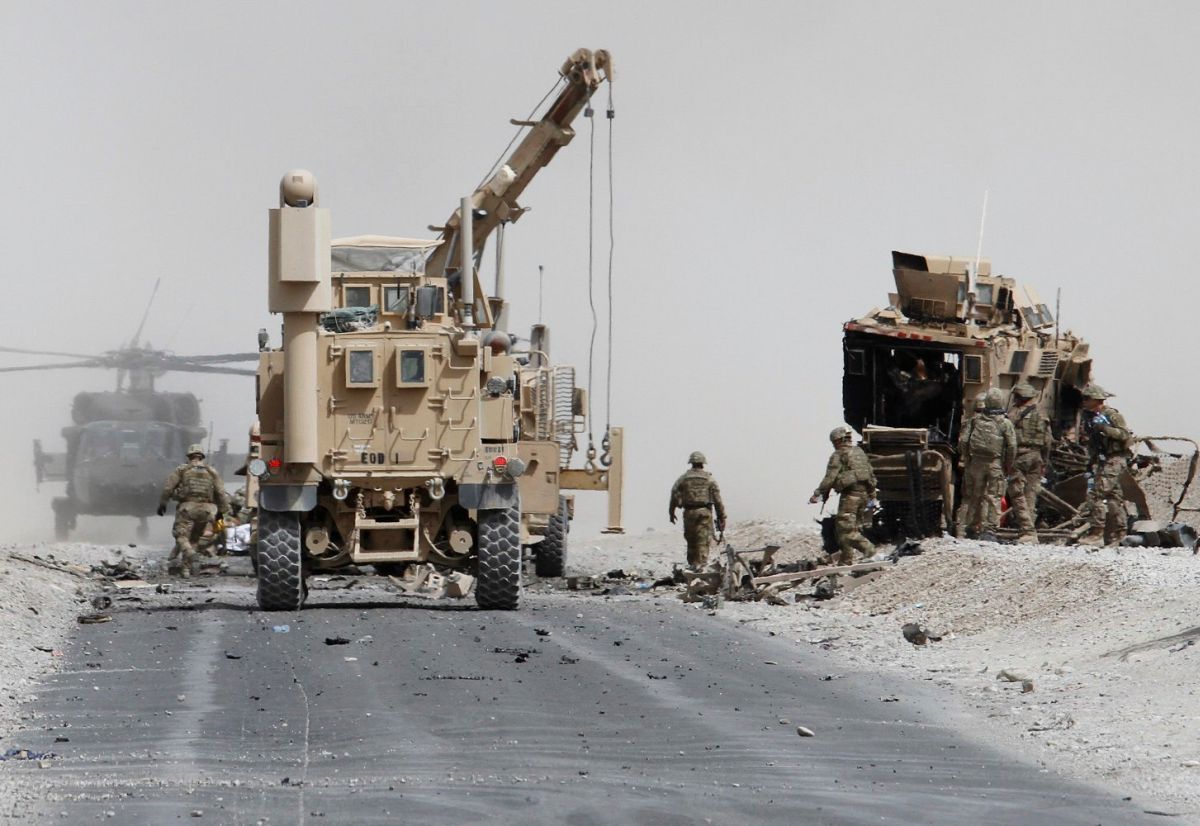 REUTERS
Mattis did not specify the size of the force, which will help combat Taliban insurgents and other armed Islamists, as reported by Reuters.
Read alsoTrump to dispatch another 4,000 troops to Afghanistan"Yes, I have signed orders but it is not complete. In other words I have signed some of the (orders for) troops that will go and we are identifying the specific ones," Mattis told reporters.
Mattis said he would not comment on how many additional troops were included in the orders until he briefs Congress next week, but U.S. officials have told Reuters that Trump has given Mattis the authority to send about 4,000 additional troops to Afghanistan. 
If you see a spelling error on our site, select it and press Ctrl+Enter