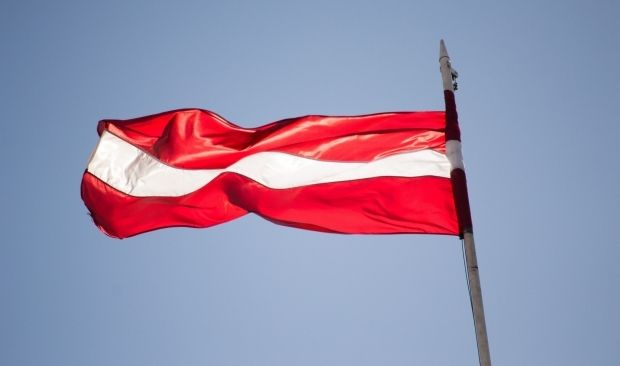 flickr.com/photos/resnaate
Speaking at a joint Nordic-Baltic-UK forum of eight foreign ministers in London, Rinkevics said there was increasing evidence that Russia was automating disinformation on social media,  The Guardian reports.
Pointing to new NATO-sponsored research showing more than five times the number of Russian language tweets sent in Latvia concerning NATO came from bots, instead of from individuals. The figure in Estonia was nine times as many. He described the tactic as "very systematic and a new way to spread propaganda amongst young people".
He urged U.S. Congress to press ahead with its inquiry into Russian interference in the 2016 U.S. election, saying "it is essential for all U.S. allies to understand the mechanics of how you combine cyber attack and then use it as [an] information weapon to influence people's opinions".
Rinkevics said: "If you have hacking, fake news with a purpose, it is very difficult to react. We can find out what happened, but it is very difficult to prove. The whole law in this area needs addressing."
The London meeting comes as a large Russian military exercise on Europe's eastern flank is about to take place.
Russia claims the Zapad 2017 exercise will include just over 10,000 troops, with only 3,000 of those entering Belarus to help the Belarus army "quell" an imaginary separatist uprising supported by NATO member countries. Critics claim the exercise is in fact intended to simulate an attempted joint invasion of Poland and Lithuania with the aim of cutting the supply of NATO reinforcements.
However, Rinkevics claimed the number of Russian troops involved would be closer to 100,000 once all the exercises under way were counted, and said it was likely to feature a "nuclear element".
"We have sufficient reason to believe this exercise will have a nuclear element. Later in September we will see what form, but last time it took the form of a preventative strike," he said.
Part of the preparation involves airlifting missiles to the tactical short range Iskander ballistic missile units.