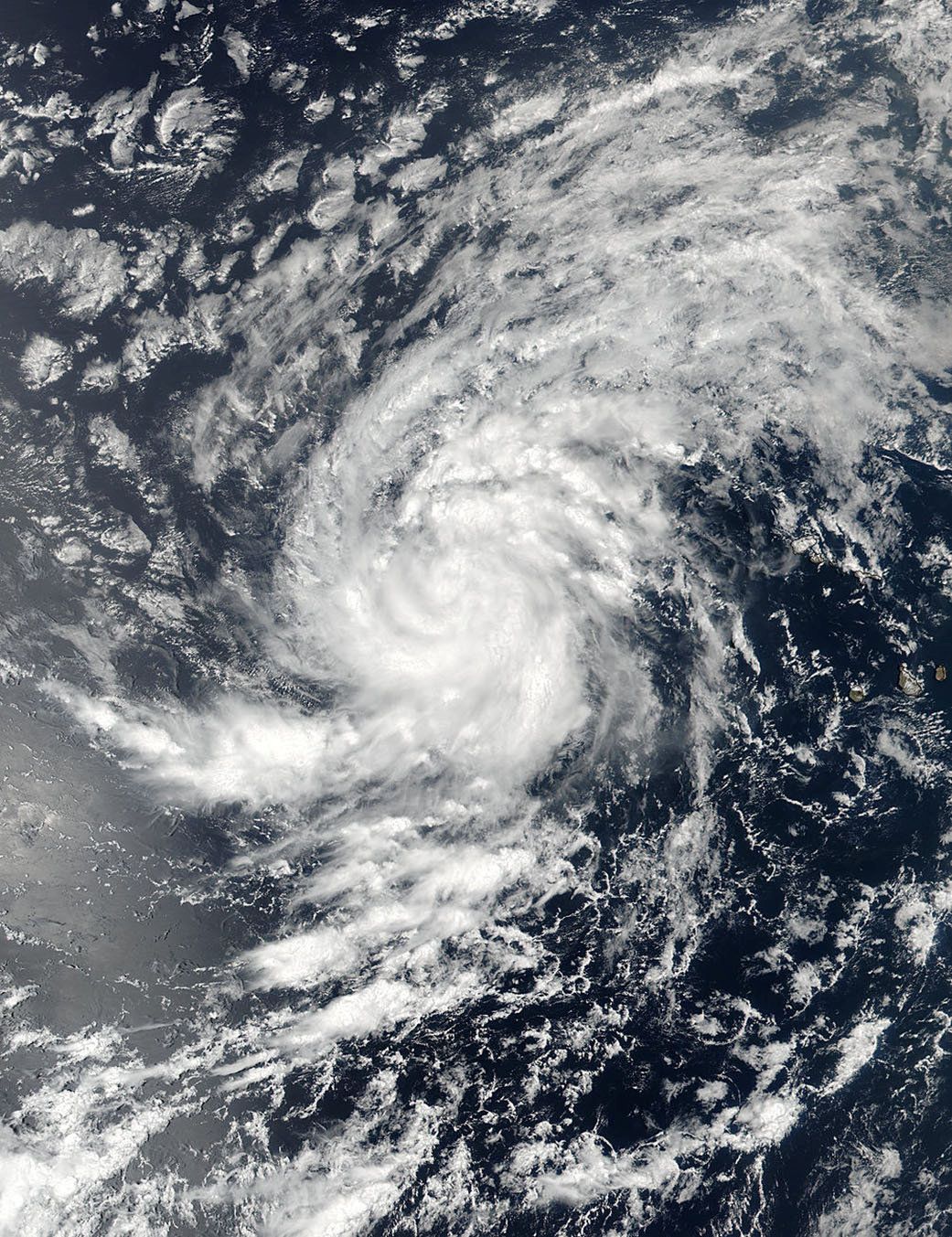 REUTERS
Irma is passing 40 miles (65km) north of Barbuda's sister island, Antigua – it was earlier reported that hurricane-force winds extended outward up to 60 miles (95km) from the center, The Guardian wrote.
Next in line are Anguilla, Montserrat and St Kitts & Nevis.
"Irma is a hurricane of unprecedented intensity in the Atlantic," said Meteo France, warning residents of the islands to stay indoors, according to Telegraph.co.uk.
President Donald Trump on Tuesday approved pre-landfall emergency declarations for Florida and the American territories of Puerto Rico and the U.S. Virgin Islands, mobilizing federal disaster relief efforts in all three jurisdictions ahead of Irma's arrival, the White House said.
NASA shared a video of massive Hurricane Irma as viewed from the International Space Station.