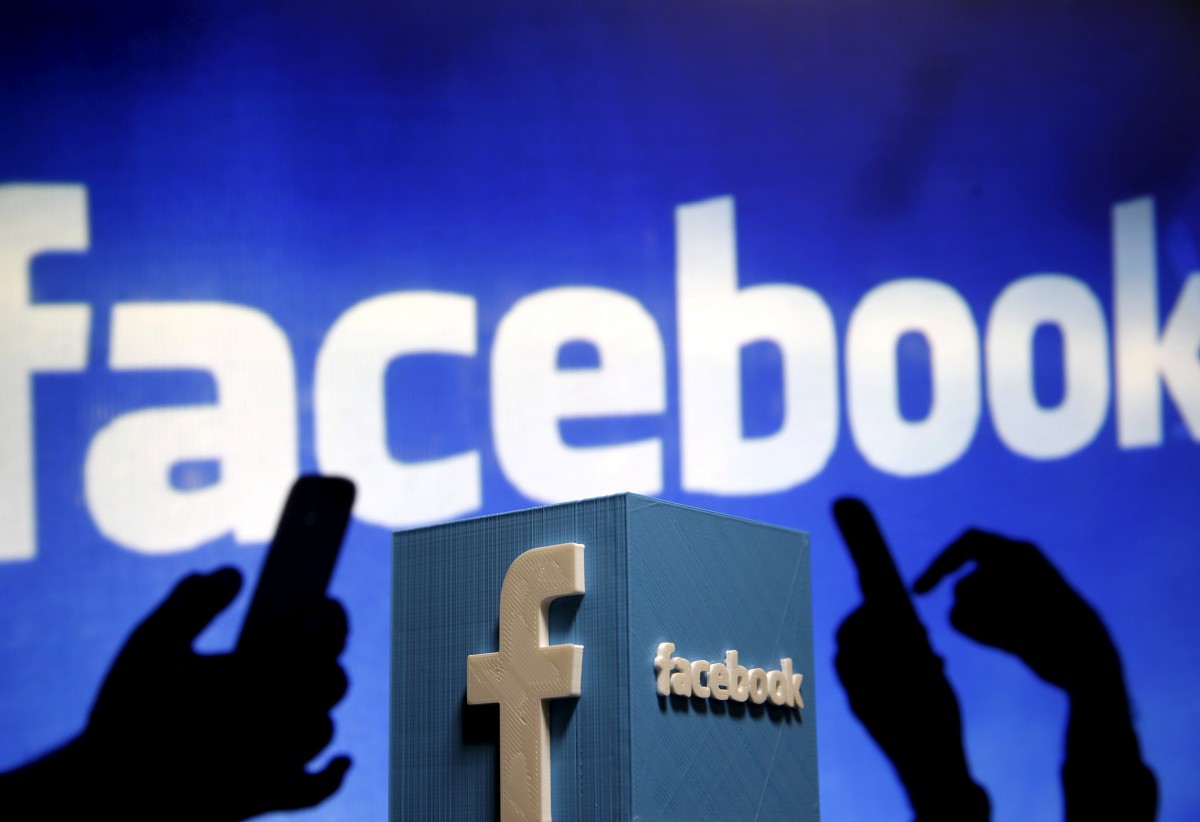 REUTERS
The company said $100,000 was spent on about 3,000 ads over a two-year period, ending in May 2017, according to the BBC.
The ads did not back any political figures specifically, but instead posted on topics including immigration, race and equal rights.
Facebook said it was co-operating with a U.S. investigation into the matter.
It is handing over its evidence to special prosecutor Robert Mueller, who is overseeing an inquiry into alleged Russian interference in last year's US presidential election.
Read alsoU.S. stresses "legality" of closure of Russian diplomatic facilities as Moscow threatens to sue WashingtonThe advertisements directed users towards around 470 accounts that spread false information or were otherwise in breach of Facebook's terms and conditions, the site said.
"The ads and accounts appeared to focus on amplifying divisive social and political messages across the ideological spectrum," the company said in a blog post published on Wednesday.
The company said it believed, but could not independently confirm, that the accounts were created by the so-called Internet Research Agency, a St Petersburg-based group known for posting pro-Kremlin messages on social media.
Read alsoCIA chief says Russia has long story of meddling in U.S. electionsThe accounts in question have now been shut down, Facebook's chief security officer Alex Stamos added.
The campaign was uncovered as part of Facebook's internal investigation into ways in which the network may have been abused during the last US presidential election campaign.
The site, and its founder Mark Zuckerberg, came under extremely heavy criticism for not taking the issue seriously in the days following President Donald Trump's election win. Mr Zuckerberg dismissed the notion that "fake news" on Facebook swayed the election as "crazy".
"[We] looked for ads that might have originated in Russia, even those with very weak signals of a connection and not associated with any known organized effort," Stamos wrote in a Wednesday post. "This was a broad search, including, for instance, ads bought from accounts with US IP addresses but with the language set to Russian - even though they didn't necessarily violate any policy or law.
"In this part of our review, we found approximately $50,000 in potentially politically related ad spending on roughly 2,200 ads."
News of Facebook's discovery came on the same day Facebook was accused of inflating its advertising reach.
"Facebook clearly has a dominant position in social media space and internet advertising," Richard Newman, a lawyer specializing in online marketing, told the BBC.
"I don't really foresee that as a problem at all as long as they take preventative measures with respect to policing fake news and trying to gauge the authenticity of advertisements on its platform."