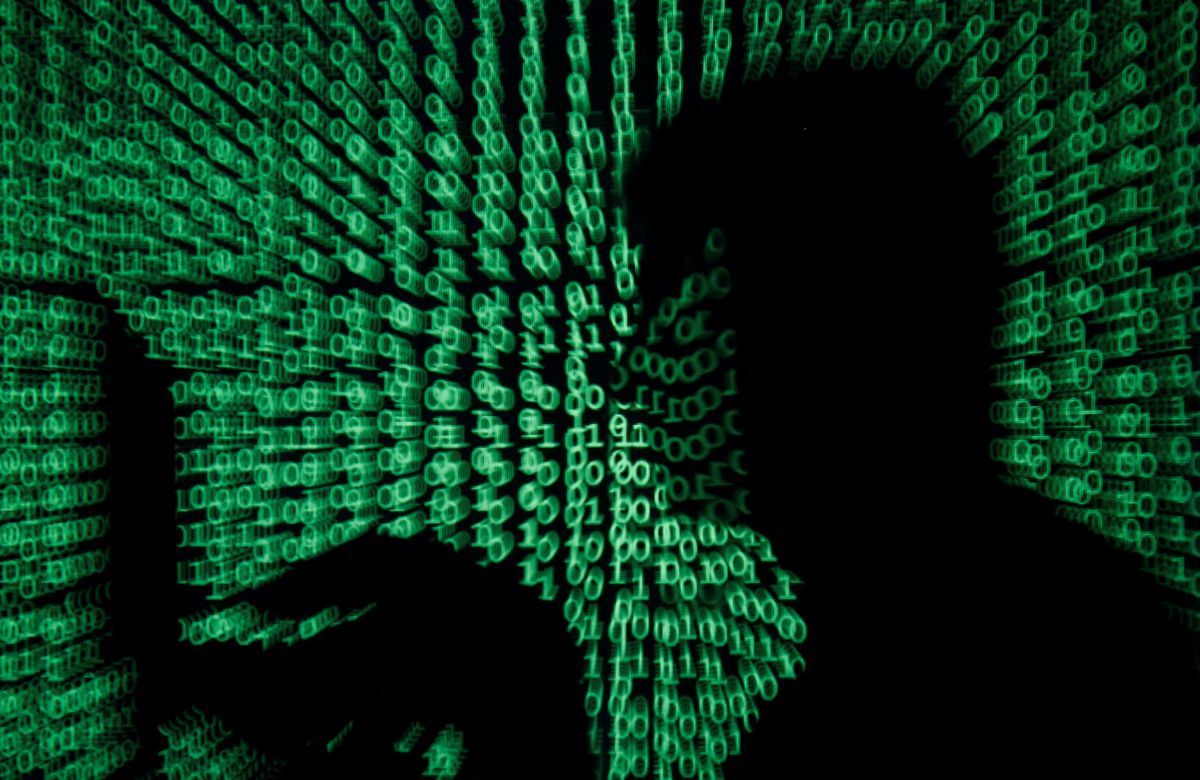 REUTERS
The Dragonfly group sent malware to U.S., Swiss, and Turkish firms, EUobserver said.
Symantec did not say who was behind Dragonfly, but the FBI previously said it was Russian intelligence.
Read alsoUkrainian malware expert could blow whistle on Russian hacking of DNC - mediaAs UNIAN reported earlier, a Ukrainian hacker known under the alias "Profexer" turned himself in earlier this year to the Ukrainian law enforcers, bound to become the first live witness to testify before the FBI in the DNC Russian hack case.