EUobserver: Russia-linked hackers target electricity firms
17:58, 07 September 2017
World
A hacker group with alleged links to Russia has been trying to infiltrate European and U.S. energy firms over the past two years with the aim of being able to cause electricity blackouts, according to EUobserver, which cites a report by U.S. software company Symantec.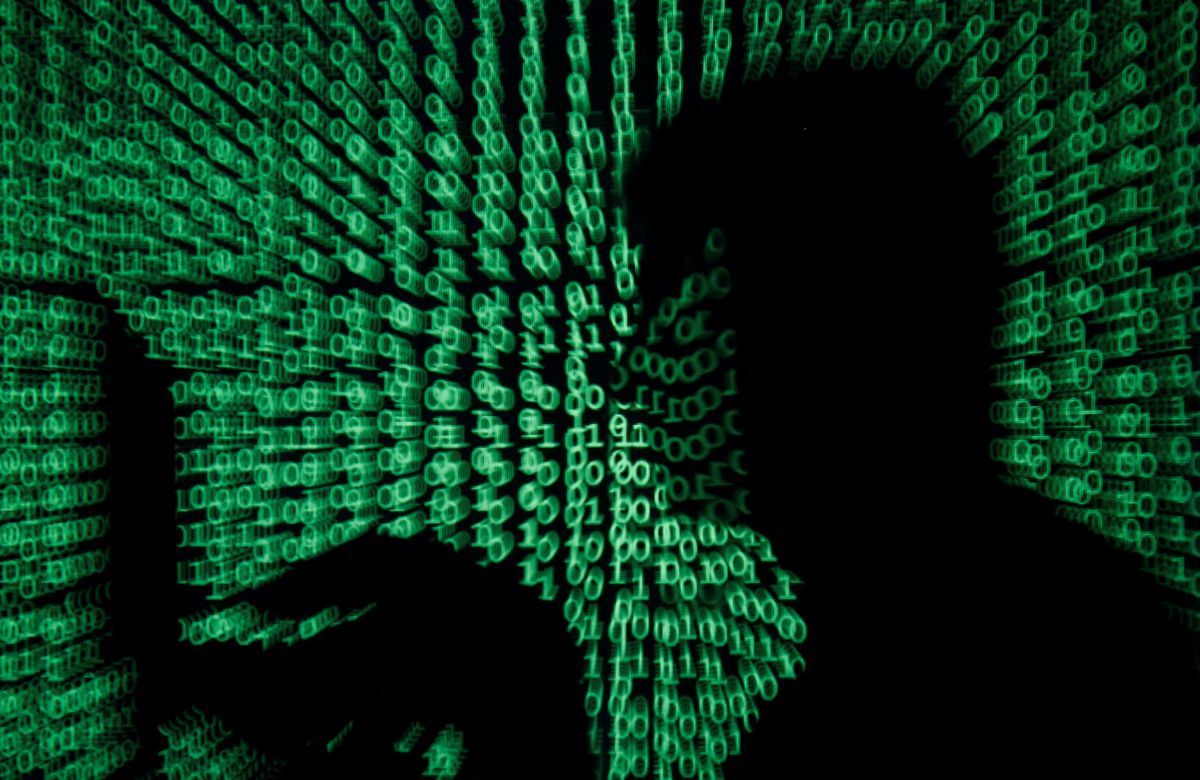 REUTERS
The Dragonfly group sent malware to U.S., Swiss, and Turkish firms, EUobserver said.
Symantec did not say who was behind Dragonfly, but the FBI previously said it was Russian intelligence.
Read alsoUkrainian malware expert could blow whistle on Russian hacking of DNC - mediaAs UNIAN reported earlier, a Ukrainian hacker known under the alias "Profexer" turned himself in earlier this year to the Ukrainian law enforcers, bound to become the first live witness to testify before the FBI in the DNC Russian hack case.
If you see a spelling error on our site, select it and press Ctrl+Enter