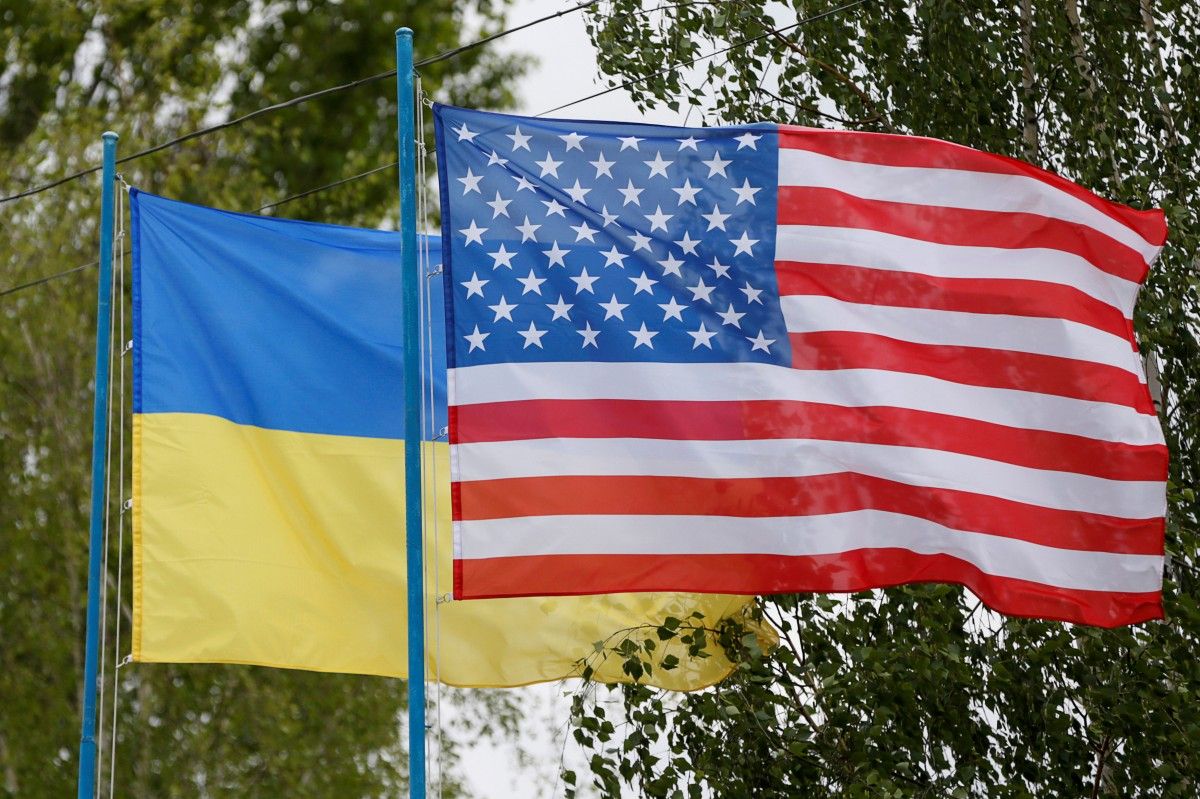 REUTERS
Spartz won control of the seat on the sixth ballot during a Republican caucus Wednesday evening, beating Kenley's handpicked successor, Noblesville Common Council President Megan Wiles, with 54 of 93 votes cast, IBJ reported.
Kenley, 72, announced July 5 that he will retire September 30.
Spartz, who was raised in Ukraine before becoming an American citizen, is also a Noblesville resident, an adjunct faculty member at the Indiana University Kelley School of Business in Indianapolis and has served as the vice chairman of the Hamilton County Republican Party.
"I'm so honored to be elected by you," Spartz told the room of 93 precinct committee members. "For me, coming here 17 years ago, I never thought about it, but we are going to prove to everyone what the Republican Party is about."
Seven candidates sought to replace Kenley, who has held the seat since 1992. The term expires November 3, 2020.
Read alsoU.S. Senate slaps new sanctions on Russia, putting Trump in cornerKenley is one of the state's most powerful lawmakers and a key budget writer. He has been Indiana Senate Appropriations chairman since 2009. That position was assigned to state Sen. Ryan Mishler, R-Bremen, in July by Senate President Pro Tem David Long.
Kenley said before the ballots were cast that "it's been the greatest privilege of my life" to serve in the seat.
Spartz urged those who didn't vote for her to "unite and work together because Hamilton County is a wonderful gem, and if we work together we're going to be very strong."