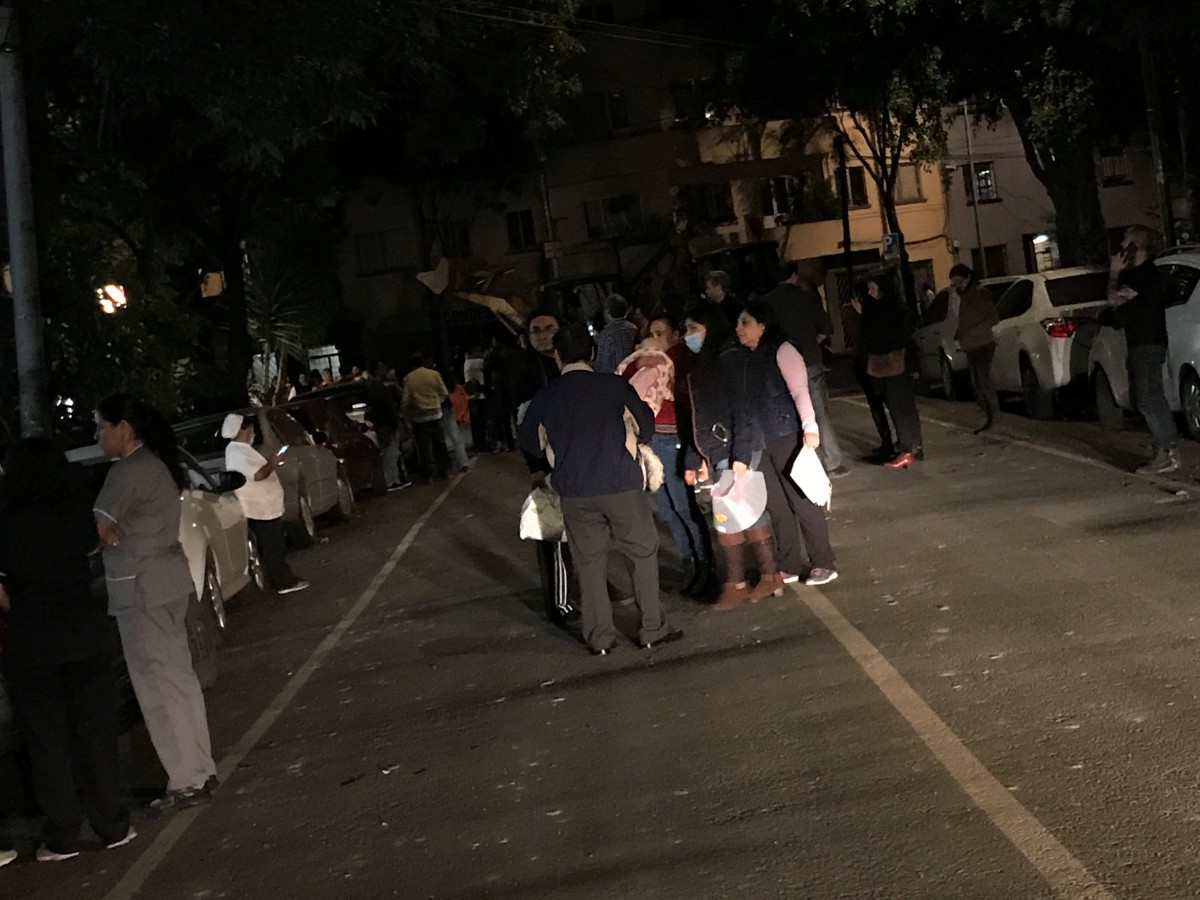 REUTERS
The epicenter was 123 km (76 miles) southwest of the town of Pijijiapan, at a revised depth of 43 miles. Widespread, hazardous tsunami waves were possible within three hours, the Pacific Tsunami Warning Centre said, as reported by Reuters.
USGS reported several aftershocks, all greater than 5 magnitude.
Mexico's civil protection agency said it was the strongest earthquake to hit the capital since a devastating 1985 tremor that flattened swathes of Mexico City and killed thousands.
Read alsoCat. 5 Hurricane Irma hits Caribbean islands with "unprecedented intensity," emergencies declared in U.S.There were no immediate reports of major damage but windows were broken at the airport and power went out in several major neighborhoods of the capital.