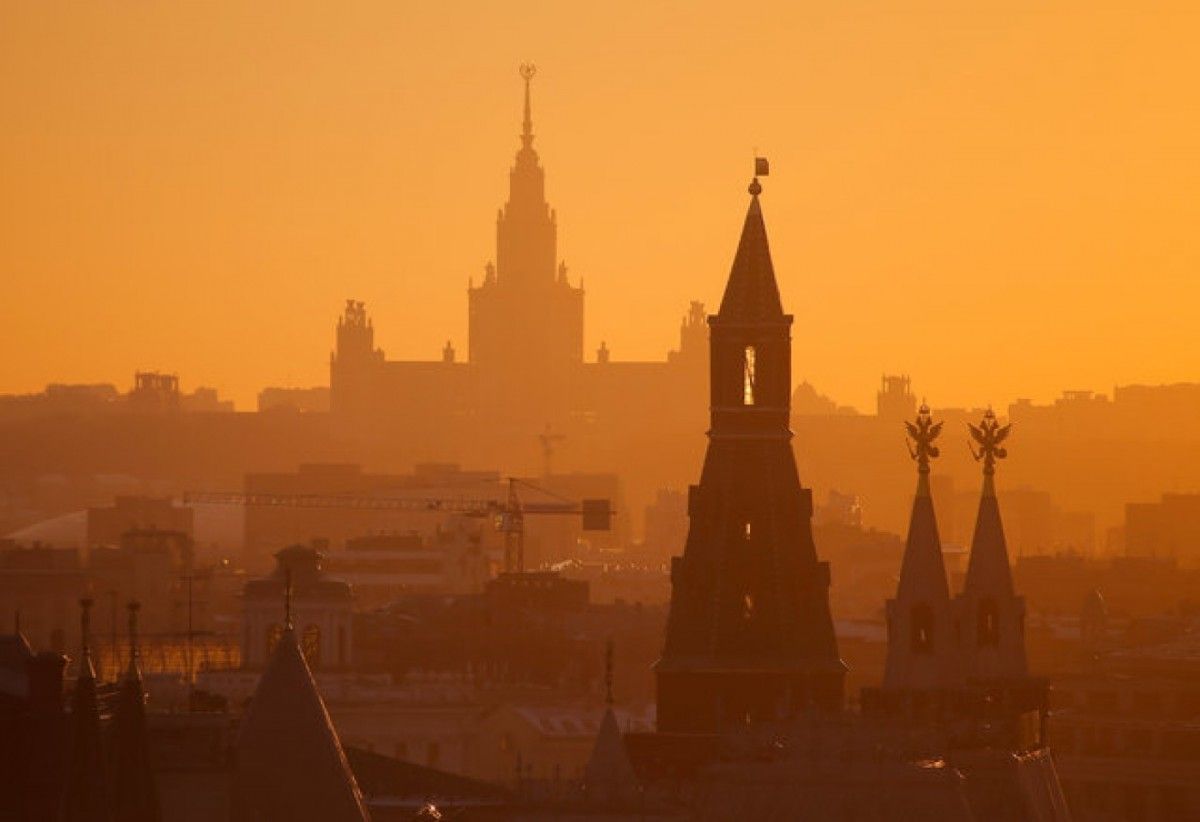 REUTERS
Yakemenko says he'll make the official announcement "closer to the start" of his campaign, insisting that he hasn't discussed his presidential ambitions with the Kremlin, Meduza reports.
According to Dozhd, Boris Yakemenko's brother, Vasily, plans to help raise money for the campaign, which Boris says he hopes will draw contributions from "nationally oriented business and just passionate people." Yakemenko says he's already raised some funds by selling off his collection of medieval literary works, though he didn't specify how much money this netted his campaign.
Read alsoPutin's new Ukraine gambit suggests a shift in the Kremlin - expert"It's very important to me to find out how many votes an ordinary person can get [in the presidential election]," Yakemenko said, adding that he believes he can win.
In the early 2000s, Boris and Vasily Yakemenko acted as the founders of the pro-Kremlin youth movements "Nashi" and "Idushchiye Vmeste" (Walking Together). Boris was reportedly the author responsible for both groups' ideological platforms and major texts.
Read alsoPutin's threat: "Other conflict zones" may be attacked if U.S. gives lethal aid to KyivLater, he headed Nashi's Christian Orthodox corps and became a member of Russia's Civic Chamber, an oversight and consultative institution that works with the federal government. Boris Yakemenko says he teaches history at the Peoples' Friendship University of Russia in Moscow and writes academic papers.