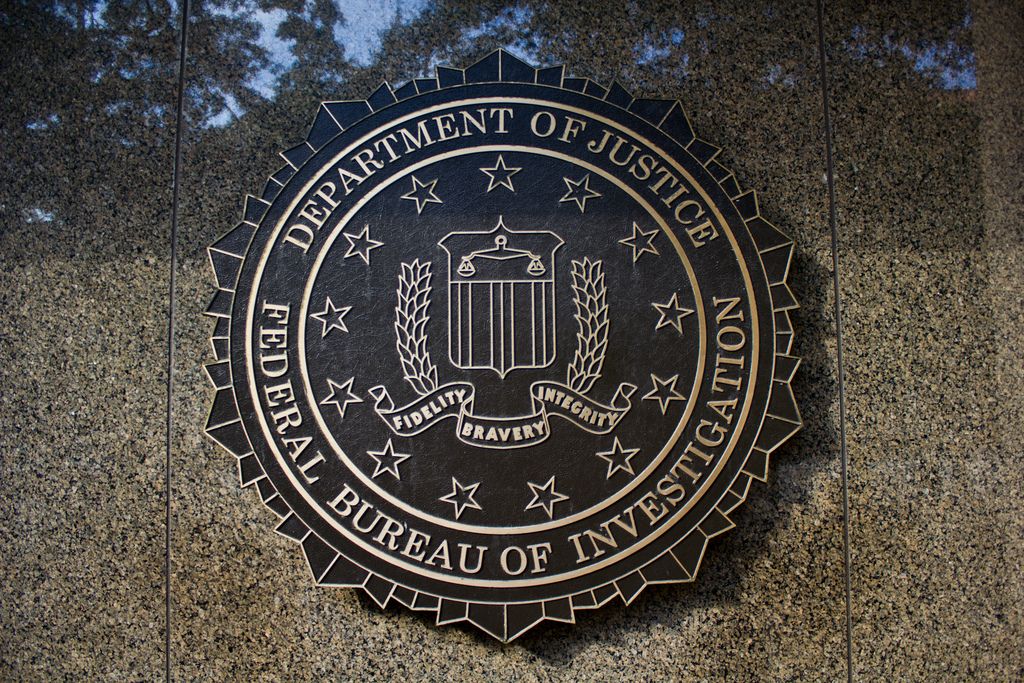 Kintarojoe via flickr.com
As part of the probe, Yahoo News has learned, the bureau has obtained a thumb drive containing thousands of internal Sputnik emails and documents — material that could potentially help prosecutors build a case that the news agency played a role in the Russian government "influence campaign" that was waged during last year's presidential election and, in the view of U.S. intelligence officials, is still ongoing, Yahoo News reports.
The emails were turned over by Andrew Feinberg, the news agency's former White House correspondent, who had downloaded the material onto his laptop before he was fired in May. He confirmed to Yahoo News that he was questioned for more than two hours on Sept. 1 by an FBI agent and a Justice Department national security lawyer at the bureau's Washington field office.
Feinberg said the interview was focused on Sputnik's "internal structure, editorial processes and funding."
Read alsoRussian bots fight back against bot researchers"They wanted to know where did my orders come from and if I ever got any direction from Moscow," Feinberg told Yahoo News. "They were interested in examples of how I was steered towards covering certain issues."
It is not clear whether the agent and prosecutor who questioned Feinberg were acting as part of special counsel Robert Mueller's broader investigation into Russian efforts to disrupt the 2016 election and possible links to the Trump campaign. "We are not confirming whether specific matters are or are not part of our ongoing investigation," a spokesman for Mueller emailed. A spokesman for the Justice Department declined to comment, and the FBI did not respond to questions.
Read alsoFacebook uncovers Russia-funded misinformation campaign - BBCBut the inquiry comes at a time when members of Congress and others have pushed the Justice Department to strengthen its enforcement of the FARA, especially as it relates to the operations in Washington of two Russian news organizations, Sputnik and RT (formerly known as Russia Today).
Asha Rangappa, a former FBI counterintelligence agent said that the FBI investigation into Sputnik's activities "tells me they have good information and intelligence that these organizations have been acting on behalf of the Kremlin and that there's a direct line between them and the [Russian influence operations] that are a significant threat to our democracy."
Both Sputnik and RT were identified in a U.S. intelligence report in January as being arms of Russia's "state-run propaganda machine" that served as a "platform for Kremlin messaging to Russian and international audiences." As an example, the report said, Sputnik and RT "consistently cast President-elect Trump as the target of unfair coverage from traditional US media outlets that they claimed were subservient to a corrupt political establishment."