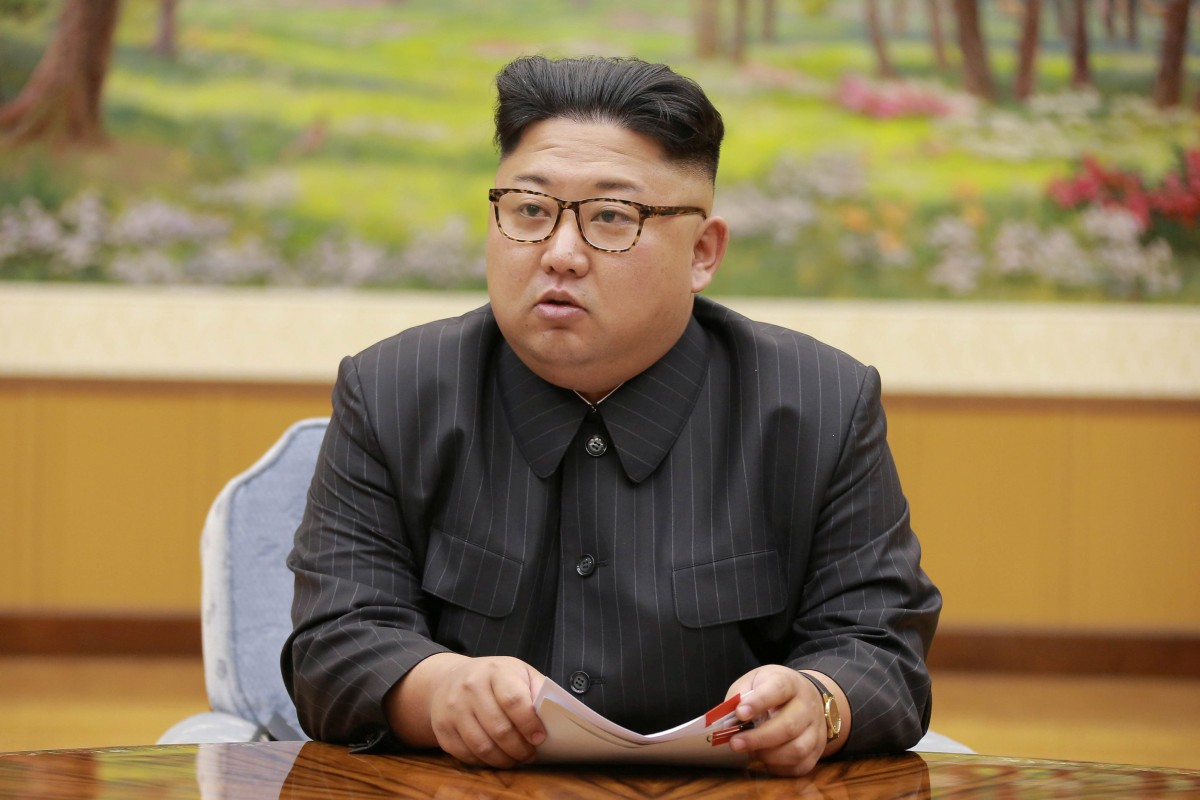 REUTERS
The council voted 15-0 to back the U.S.-drafted sanctions resolution banning exports of coal, lead and seafood, the BBC said.
Pyongyang has claimed to have developed a hydrogen bomb and has continuously threatened to strike the US.
North Korea is already under UN sanctions to force the leadership to curtail its weapons programmes.
Read alsoMoscow analyst: Russia has made North Korea's rocket program possibleThe new sanctions were agreed on Monday after the U.S. removed some of the tougher proposals it had announced last week, including a complete oil embargo and measures to freeze the assets of North Korean leader Kim Jong-un.
U.S. President Donald Trump had previously warned that the U.S. could cut off trade with countries that did business with North Korea.
In August, a new round of U.S. sanctions banned exports including coal, costing North Korea an estimated $1 billion – about a third of its entire export economy.
Both China and Russia had been pushing for an alternative solution.