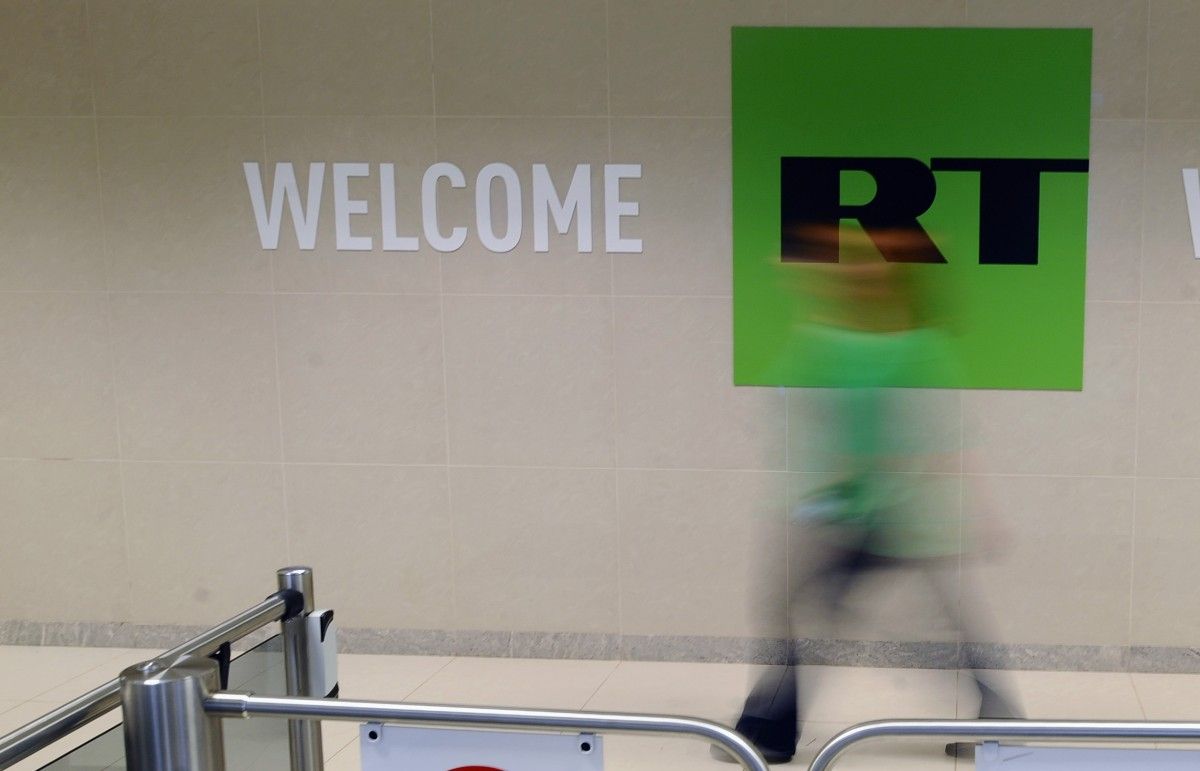 novostimira.net
The statement issued by RT's editor in chief Margarita Simonyan in Moscow is the strongest sign yet the Justice Department may be moving to crack down on the operations of RT and another Russian news agency, Sputnik, by forcing them to register under the Foreign Agents Registration Act requiring foreign principals that are seeking to influence U.S. public opinion to disclose their full activities and sources of funding, Yahoo News reports.
Read alsoSurkov "not infallible" propaganda mastermind - media"The company that supplies all services for RT America channel, including TV production and operations, in the U.S., has received a letter from the U.S. Department of Justice, claiming that the company is obligated to register under FARA due to the work it does for RT," Simonyan said in a statement that was posted on RT's website.
The disclosure by RT came the same day Yahoo News reported that the FBI has obtained thousands of internal Sputnik emails as part of an investigation into whether that news agency, which is technically separate from RT, must also register under FARA.
Read alsoRussian propaganda's Sputnik news agency probed by FBI - mediaBoth RT and Sputnik are operated by companies that are funded by the Russian government and were identified in a U.S. intelligence report in January as being arms of Russia's "state-run propaganda machine" that served as a "platform for Kremlin messaging to Russian and international audiences." They were both depicted as playing roles in Russia's "influence campaign" aimed at boosting Donald Trump and denigrating Hillary Clinton during last year's presidential campaign. As an example, the report said, Sputnik and RT "consistently cast President-elect Trump as the target of unfair coverage from traditional U.S. media outlets that they claimed were subservient to a corrupt political establishment."
Read alsoU.S. stresses "legality" of closure of Russian diplomatic facilities as Moscow threatens to sue Washington"There's ample evidence that RT America is coordinating with the Russian government to spread disinformation and undermine our democratic process," said U.S. Sen. Jeanne Shaheen. "We can't allow foreign agents, particularly those working on behalf of our adversaries, to skirt our laws."