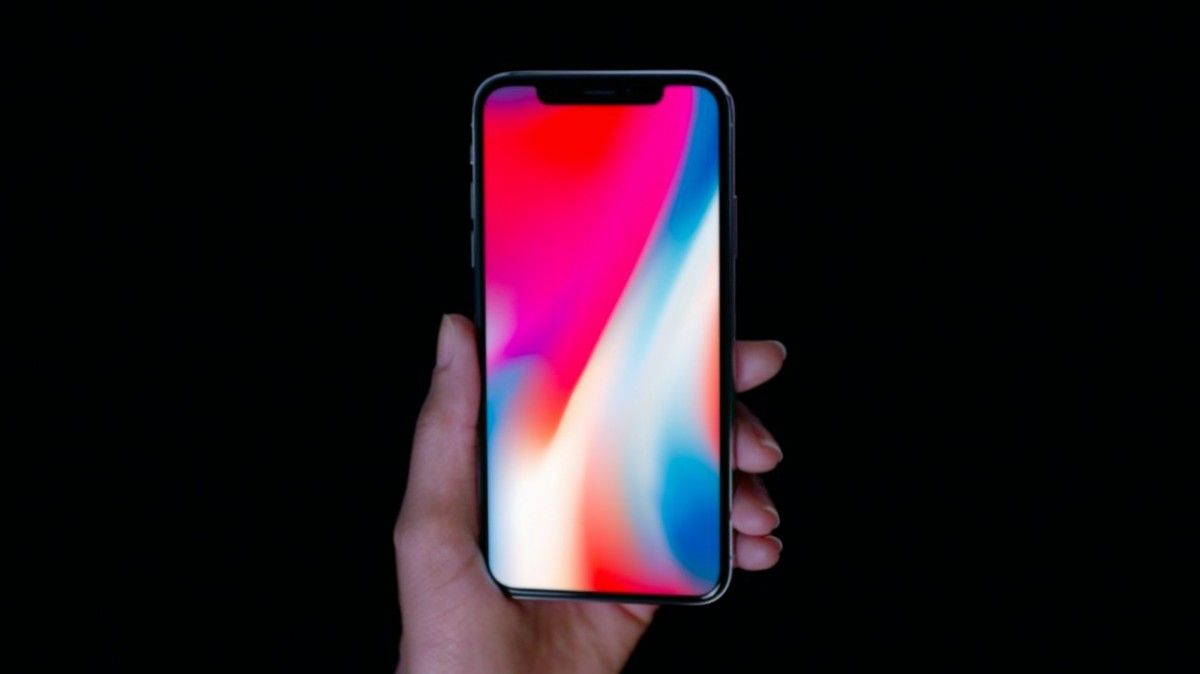 varlamov.ru
The phone features wireless charging, an infrared camera and hardware for facial recognition, which replaces the fingerprint sensor for unlocking the phone. The home button found on previous iPhones is also gone, and users instead tap the device to wake it up, Reuters reports.
The phone, which is priced in the U.S. at $999 and ships on Nov. 3.
The screen on the iPhone X is about the size of the current iPhone 7 plus, though the phone is smaller. It features richer colors thanks to a new technology called OLED that other vendors such as Samsung are also rolling out.
But in an embarrassing moment for Apple senior vice president Craig Federighi, the face ID unlocking did not work on his first attempt during the on-stage presentation.
Read alsoApple Watch 3 ad shot at Kyiv Central Train StationApple also introduced the iPhone 8 and iPhone 8 Plus, which resemble the iPhone 7 line but have a glass back for wireless charging.
The new phones feature Apple's first proprietary graphics processor, which provides greater speed, improved cameras and some features for augmented reality apps.
The cheapest phones have 64 gigabytes of memory, up from 32 gigabytes in previous models, and will sell in the U.S. for $699 and $799.
Read alsoApple Maps app now shows traffic jams on Ukraine's roads - Kyiv PostThe company also introduced an upgraded Apple Watch, which can make phone calls and access the internet without the user carrying an iPhone. The Series 3 watch will cost $399 in the U.S.