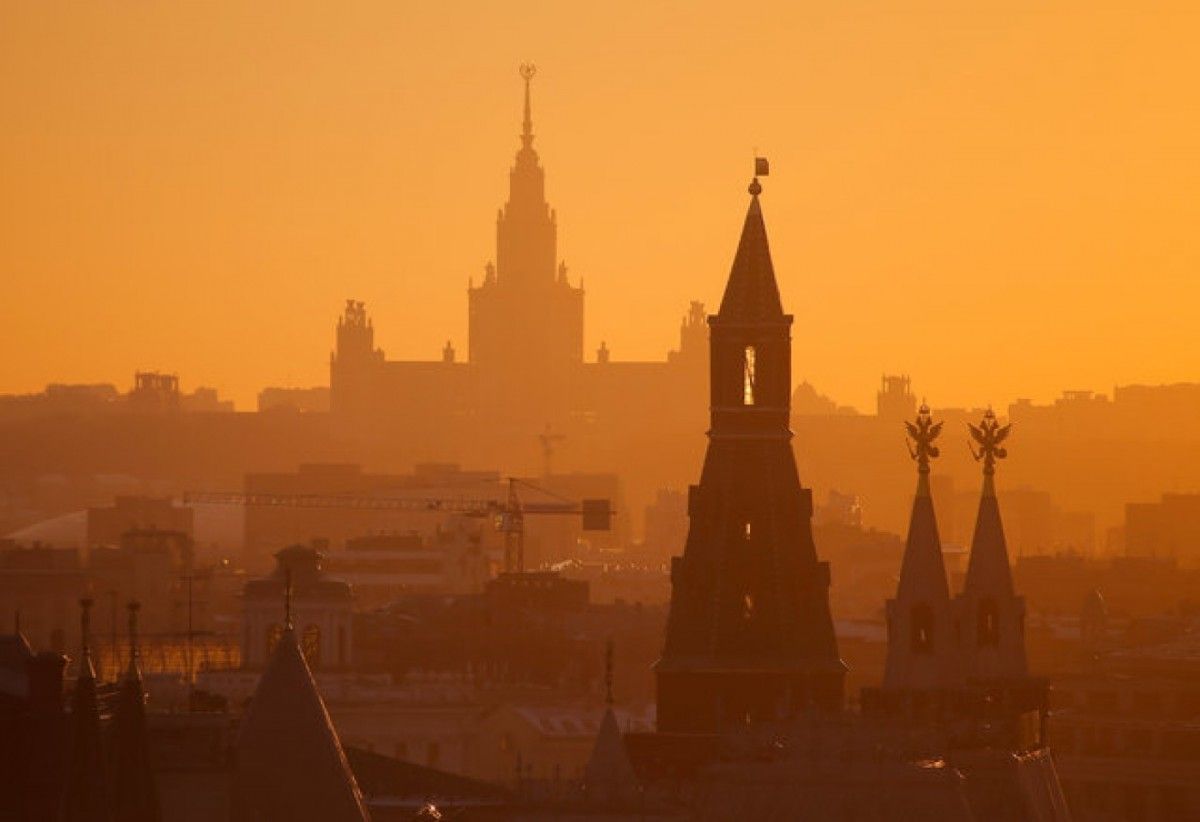 REUTERS
At least five men have been arrested in the last two years and convicted of spying on behalf of Russia. Their cases reveal how the Russian secret service, the FSB, operates across the border, BuzzFeed News reports.
Each of the five men was a known smuggler, of anything from people to cigarettes, and the FSB was able to force them to work undercover in exchange for avoiding lengthy sentences in Russian prisons. Once they had been recruited, they were tasked with passing on information about everything from Estonian military bases to details about patrols run by guards manning the border.
Read alsoFSB document: Missing Ukrainian teen faces terrorism-related charges in Russia – media"They are an easy target for FSB recruiters," Aleksander Toots, the deputy head of the Estonian Internal Security Service, known by its acronym, KAPO, told BuzzFeed News. Toots, who oversees KAPO's counterintelligence arm and who has been personally involved in the investigation of all five men, said that it was virtually impossible to say no to the recruiters.
"If you choose to decline, you might get into trouble because the FSB knows that you are a smuggler and are crossing the border illegally. The threat of ending up in a prison in Russia isn't appealing. On the other hand, if you accept, you could hope for protection from the FSB in your criminal activity."
Read alsoSurveillance photos 'show Russian intelligence officers plotting Montenegro coup' – The TelegraphThe Russian tactic of turning petty criminals into spies on the ground mirrors a key feature of Russia's cyber tactics: blackmailing criminal hackers into doing the government's bidding. It is the latest illustration of a style of Russian intelligence operations that has caught the United States and its allies flat-footed, one that draws no clear line between traditional espionage, open criminality, and ambiguous business transactions.