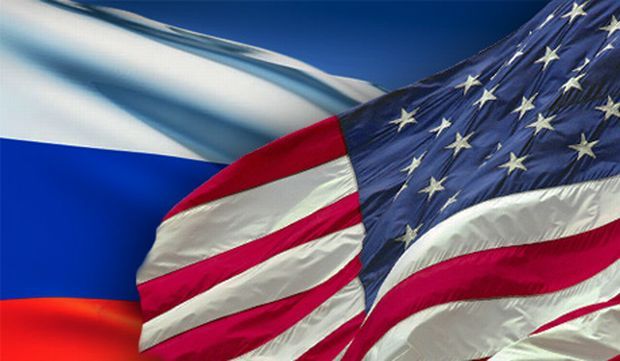 tsn.ua
"We do, I think, need the representatives of social media companies to come before our committee either in open or closed session," Representative Adam Schiff of California told reporters at the U.S. Capitol, VOA reported.
Schiff's committee is one of the main congressional panels investigating alleged Russian interference in the 2016 U.S. election, including allegations that associates of President Donald Trump colluded with Moscow as it sought to boost his chances of winning the White House.
Trump and the Russian administration deny interference or collusion.
The investigations include looking into how Russian entities may have used social media platforms such as Facebook and Twitter to promote events and spread false news stories attacking Trump's Democratic opponent, Hillary Clinton.
A spokesman for Facebook declined to respond specifically, but said: "We will continue our cooperation with the relevant investigative authorities looking into that subject."
A Twitter representative did not immediately respond to a request for comment.
Read alsoRussian propaganda's Sputnik news agency probed by FBI - mediaFacebook said Tuesday that some ads bought by Russians last year promoted events during the U.S. presidential campaign.
The company said its takedown of what it last week called Russian-affiliated pages included shutting down "several promoted events."
"It certainly appears that the Russians were engaged in a multipronged approach in using social media, through paid advertising, through paid event organizing, through dissemination and amplification of false and negative stories," Schiff said.
He said the committee needed to hear from the companies to assess how the Russians had used social media, how the companies had investigated on their own and what else needed to be done.