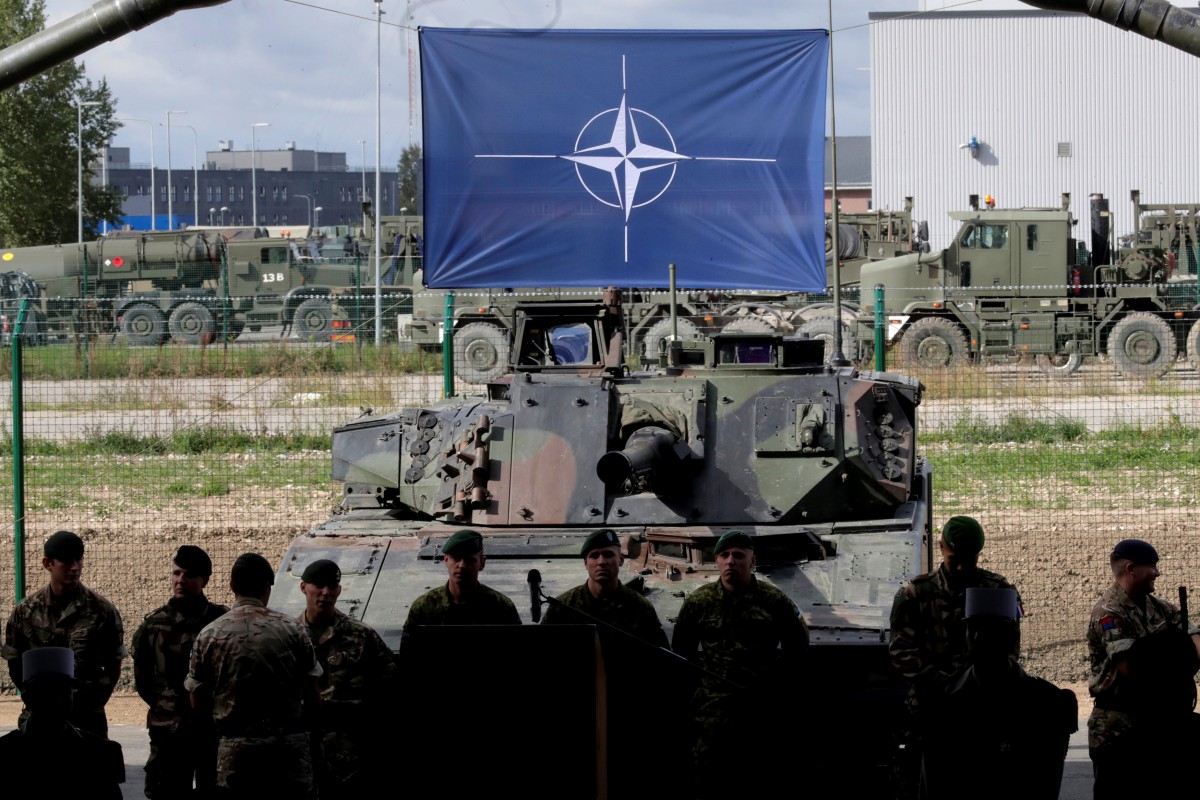 REUTERS
NATO is increasing efforts to re-establish the military-to-military communications with Russia to avoid any "unintended consequences of potential incidents during the exercise," Gen. Pavel told the Associated Press, according to VOA, as defense chiefs of NATO member countries were holding their annual conference this year in the Albanian capital of Tirana.
"All together, what we see is a serious preparation for big war," he told The Associated Press. "When we only look at the exercise that is presented by Russia, there should be no worry. But when we look at the big picture, we have to be worried, because Russia was not transparent."
The Zapad war games, being conducted this year mostly in Belarus, run until September 20 and reportedly involve 5,500 Russian and 7,200 Belarusian troops.
Read alsoUkraine boosts security on borders ahead of Zapad-2017 military drills - PresidentDespite assurances from Moscow that "NATO is not considered as an enemy" and that "the exercise is not aimed at NATO," Pavel said Russians have not been transparent about the facts of the exercises. He says the number of troops in the exercises — which the Russians say is about 12,700 — could actually be between 70,000 to 100,000.
Read alsoSweden hosts huge war games exercise with NATO - Euronews"We have a high concentration of troops in the Baltics. We have a high concentration of troops in the Black Sea, and potential for an incident may be quite high because of a human mistake, because of a technology failure," said Pavel. "We have to be sure that such an unintended incident will not escalate into conflict."