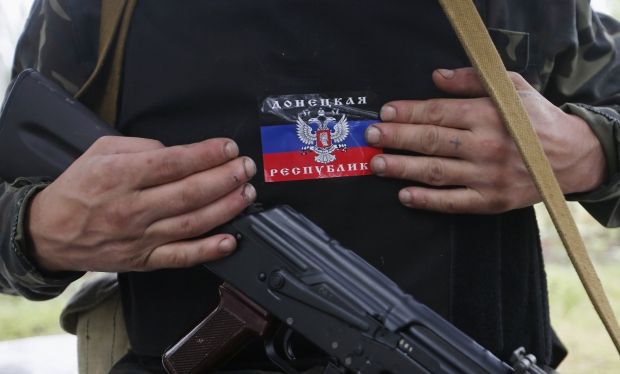 REUTERS
Deputy Speaker for the French foreign ministry was asked to comment on the opening of the "representation office" of the self-proclaimed "DPR" in Marseilles on September 25.
Read alsoRFE/RL: Court in Czech Republic closes DPR mission in Ostrava"The organization you refer to (the so-called" Representative Center of the "Donetsk People's Republic" in France) is registered with the status of a public association, under the law of 1901, which requires no permission. The French authorities do not officially recognize this association, which has no diplomatic status and cannot acquire the privileges and immunities associated with it," the French foreign ministry said.
Read alsoFifty politicians, businessmen from Germany, Austria to visit occupied Crimea in spring 2018 – Russia media"Our position remains unchanged: France stands for territorial integrity of Ukraine within its internationally recognized borders and full restoration its state sovereignty; France does not recognize separatist entities in certain areas of Donetsk and Luhansk regions, which we have no relations with," reads the report.