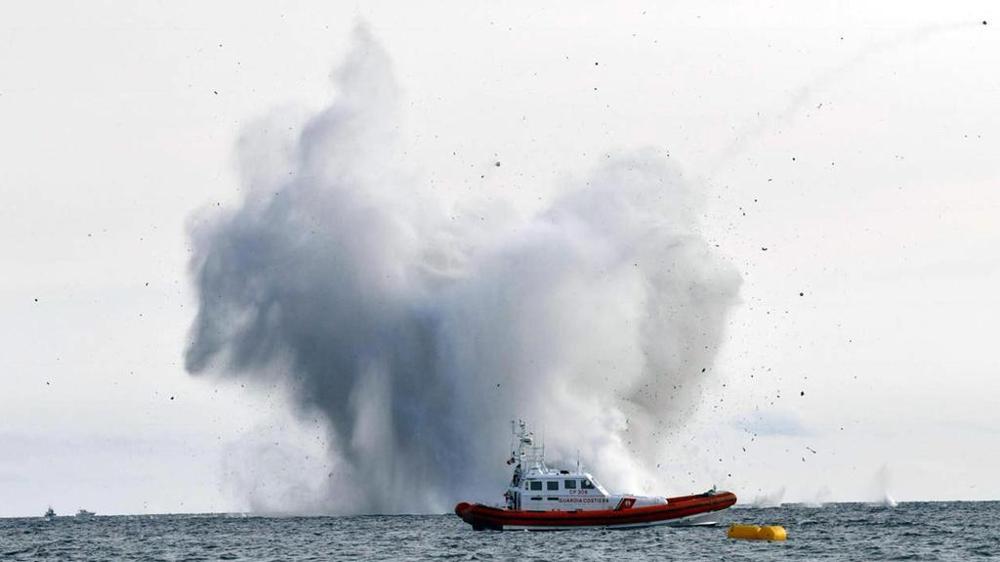 ANSA
On Sunday Sept. 24, 2017, an Italian Air Force Eurofighter F-2000A Typhoon (most probably MM7278/RS-23) belonging to the Reparto Sperimentale Volo (Test Wing) has crashed into the sea at Terracina, 76 kilometers south of Rome, The Aviationist reports. 
Based on the several videos that have already emerged on social media, the pilot was unable to recover the aircraft at the end of a looping and didn't attempt to eject from the jet.
Read alsoUkraine's An-132D makes its debut at air show in France The causes of the crash are under investigation, the Italian Air Force said in a press statement.
This is the second deadly crash of a Typhoon in little less than two weeks: a RSAF Typhoon combat aircraft involved in a mission against Houthi fighters over Yemen crashed into a mountain in Al Wade'a district on Sept. 13, 2017.