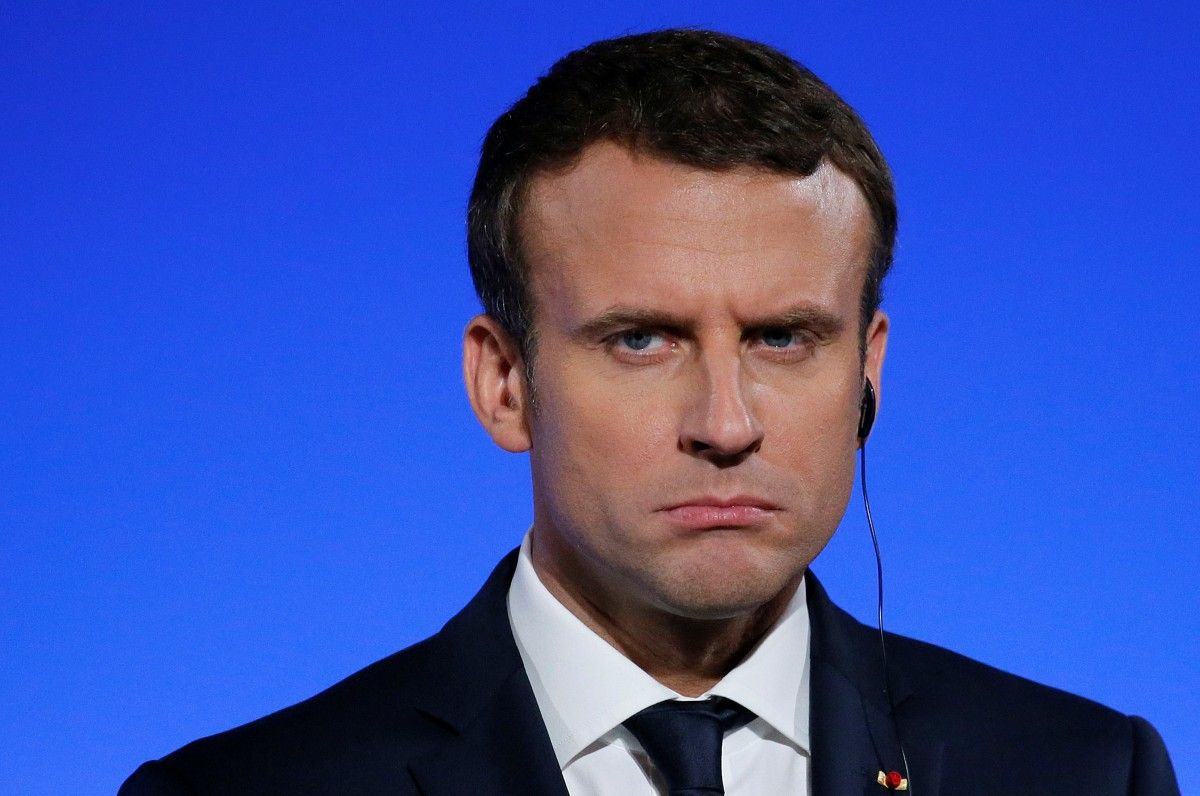 REUTERS
Initial results from the vote to renew 171 of 348 Senate seats were expected to leave the French president's LREM party with only 20-30 senators, a severe blow to Macron's hopes to increase the party's seats in the upper house significantly from the 29 it currently controls, France 24 said.
The LREM lawmakers currently serving switched over to the party when it was formed in April 2016.
French senators are elected by 76,000 local and national lawmakers, not the general public, which put LREM at a significant disadvantage because the party is not yet present nationwide. Moreover, many of the local officials voting on Sunday are unhappy with Macron's plans to cut subsidies to regional governments – the new president has proposed some €300 million in funding cuts for local and regional authorities.
Despite the poor showing, Sunday's election outcome is not expected to undercut Macron's ability to push through his economic reform agenda since it is the lower house – where Macron has a clear majority – that has the final say on legislation. The Senate has the power to delay bills, but in the case of a deadlock the final say goes to the LREM-dominated National Assembly.
Read alsoFrance's Macron says Poland isolating itself in Europe – mediaThe Senate vote came after months of falling approval ratings for the 39-year-old head of state. But a new survey brought some positive news, with a poll published in the Journal du Dimanche showing 45 percent of respondents approved of his presidency, up from 40 percent last month.
LREM party leaders were candid in reacting to the election results late on Sunday. "I can't call it a success," the head of the party's group in the Senate, François Patriat, admitted as he saw that final results would show the party with only – at best – around 30 senators.
Les Républicains, on the other hand, were looking at holding around 150 seats after the election, up from 142 presently.
"It's really good news," said senior party member Bruno Retailleau.