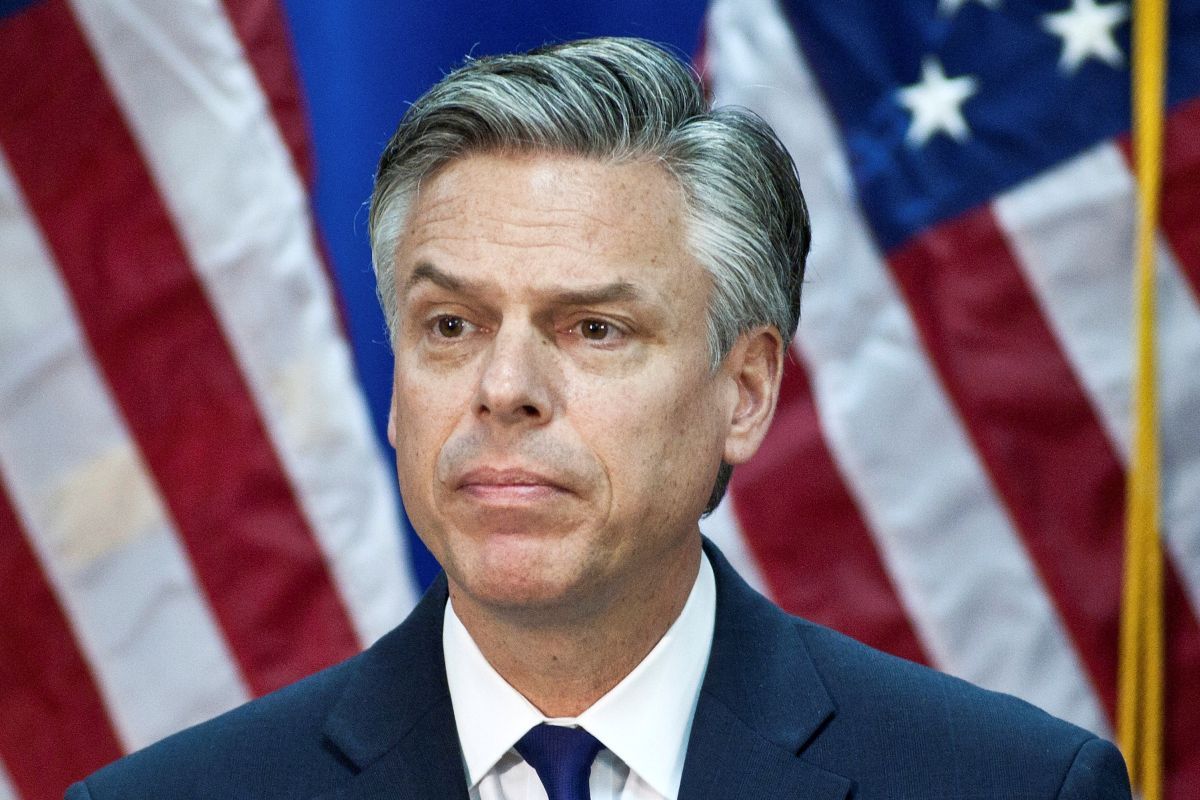 REUTERS
Huntsman's unanimous approval gives President Donald Trump a permanent envoy in Moscow at a consequential moment for U.S.-Russia relations, with the White House facing multiple investigations into potential Russian interference in the 2016 election, Politico said.
Huntsman, a former GOP presidential candidate, testified earlier this month before the Senate Foreign Relations Committee that there is "no question" that Moscow meddled in the election — a perspective that differs from Trump, who has called Russian disruption a "hoax."
Read alsoRFE/RL: Former Russian Ambassador Kislyak joins parliamentIn addition to Huntsman, who previously served as ambassador to China and Singapore, the Senate also confirmed John Bass as the new U.S. ambassador to Afghanistan and Wess Mitchell as the assistant secretary of state for European and Eurasian affairs, a critical post for U.S.-Russian diplomatic efforts.