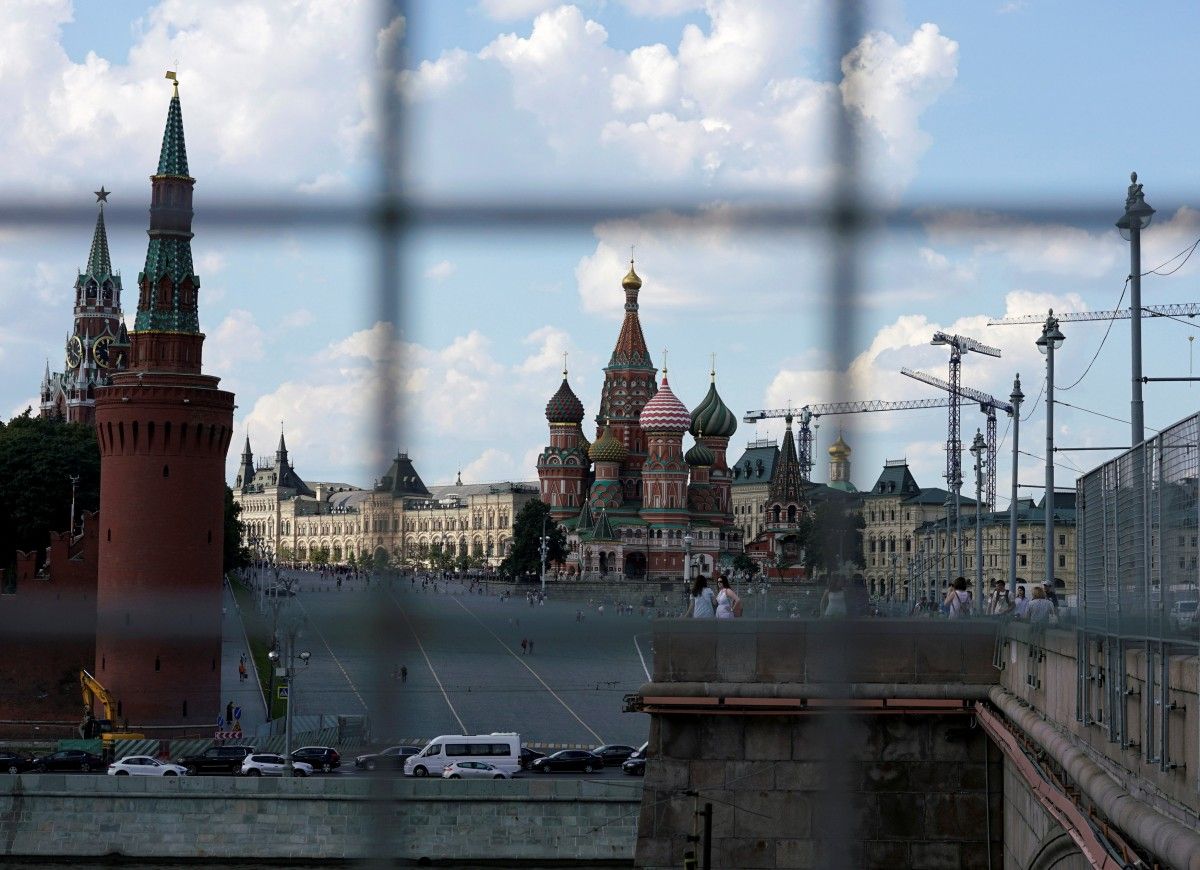 REUTERS
"We have no bias toward either Russian or foreign internet services. As is written in the law, so it will be, no other options here. Services that will not comply with Russian laws in Russia will not operate in Russia," Nikiforov stressed, adding that the ban may also hit other messengers, such as WhatsApp and Viber, as well as Google's search engine and Facebook, RIA reports.
Read alsoBritish Home Secretary says WhatsApp must be accessible to intelligence servicesOn Wednesday, founder of Telegram Pavel Durov posted on a social network copies of FSB documents issued in relation to his company, accusing it of violating Russian law by failing to decrypt communications of Telegram users at the demand of Russian law enforcers.
Telegram boasts a vast army of 10 million users across Russia, according to Mr. Durov.