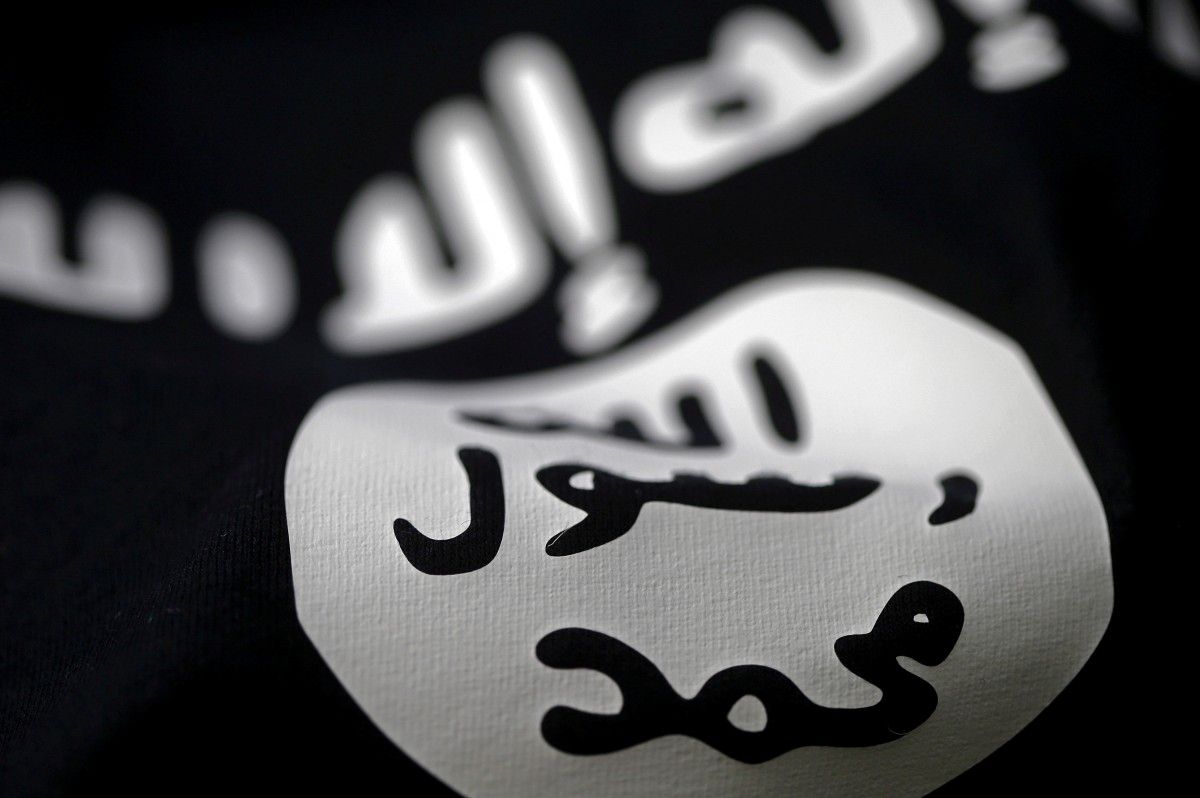 REUTERS
The terror group said in a pair of statements released by its pseudo-news agency Amaq, citing anonymous sources, that the gunman, identified by police as 64-year-old Stephen Paddock, converted to Islam several months ago and carried out the attack, "in response to calls to target states of the coalition" battling ISIS, CBS News said.
The statement offered no proof of a link with Paddock, nor did it identify him by name.
Read alsoAt least 50 killed in shooting rampage at Las Vegas concert – mediaISIS has released similar vague claims of responsibility following previous attacks in Europe and the U.S., and on some occasions they have followed up with recorded video statements from terror attackers pledging allegiance to the group.
On other occasions, however, no links have been revealed, showing the terror group is willing to try and capitalize on an opportunity for publicity where no tangible support or contact existed.
There has been no information from authorities in Las Vegas on Paddock's suspected motives.