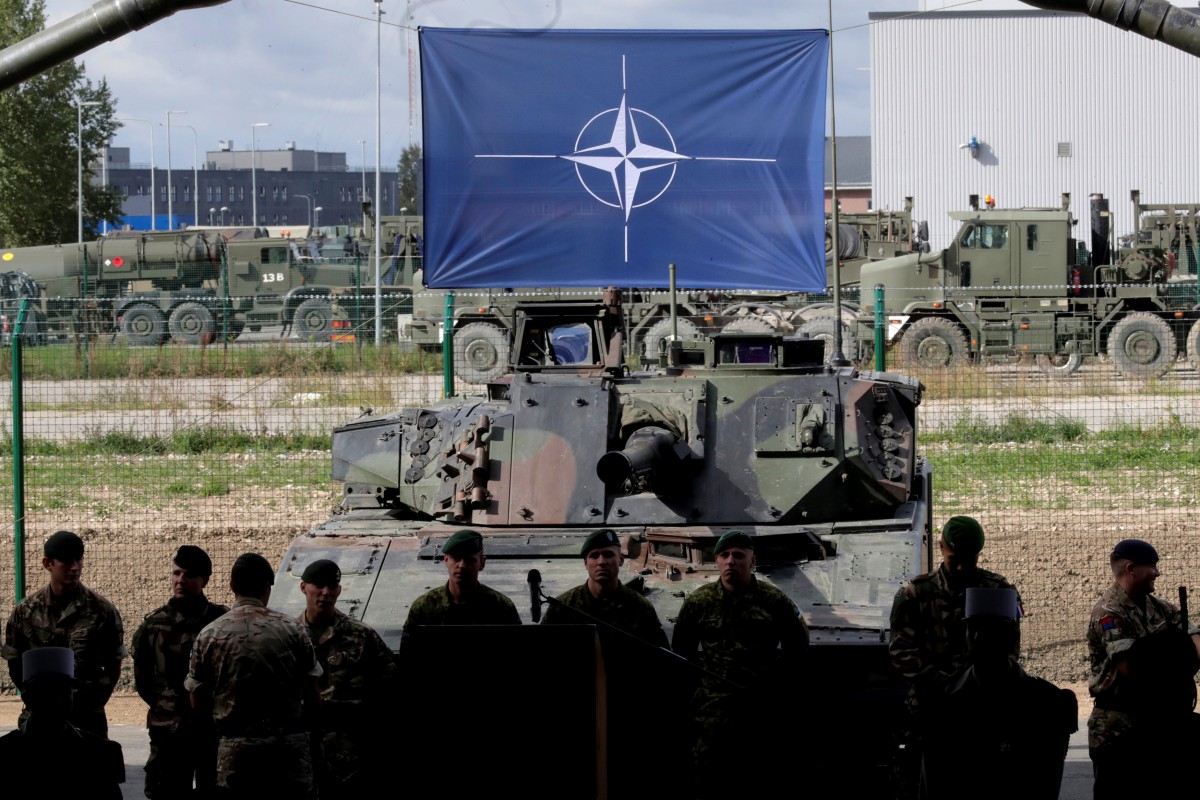 REUTERS
Lt. General Ben Hodges said Monday "the alliance needs to be able to move as quick, or quicker, than Russian Federation forces if we want our deterrent capability to be effective," according to a VOA report with the reference to AP.
Hodges is calling for a "military Schengen," a reference to Europe's 26-nation Schengen area where people and goods can cross borders without ID checks.
Read alsoFT: NATO rapid unit not fit for eastern Europe deployment, say generalsHe said NATO needs to know how it can "get that speed within existing peace-time rules for movement on highways, rail and so on" for its deterrent to be effective
Read alsoRussian forces in Donbas almost equal those of all NATO allies in Europe – Ukraine officialHodges said parliamentary approval would be needed for new rules to work.