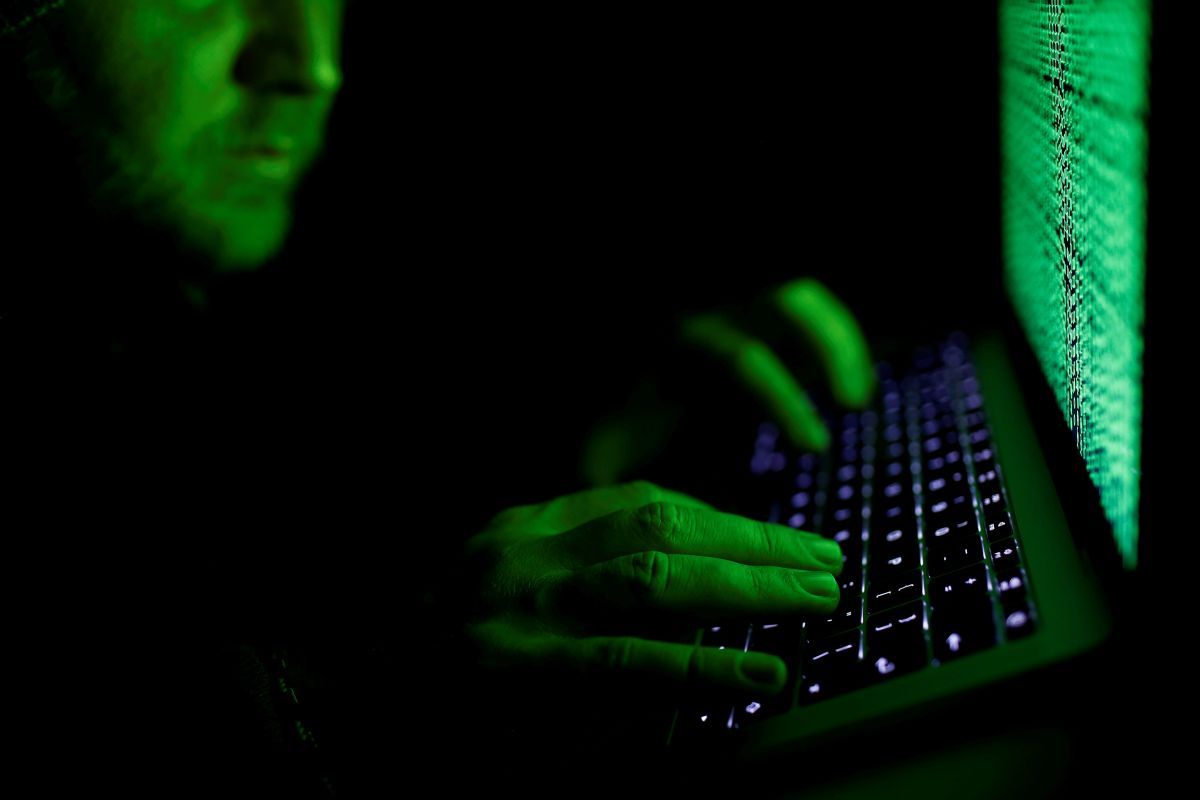 REUTERS
Troops, officers and government officials of North Atlantic Treaty Organization member countries said Russia has carried out a campaign to compromise soldiers' smartphones. The aim, they say, is to gain operational information, gauge troop strength and intimidate soldiers, according to WSJ.
U.S. and other Western officials said they have no doubt Russia is behind the campaign. They said its nature suggests state-level coordination, and added that the equipment used, such as sophisticated drones equipped with surveillance electronics, is beyond the reach of most civilians.
The campaign has targeted the contingent of 4,000 NATO troops deployed this year to Poland and the Baltic states to protect the alliance's European border with Russia, as tensions with Moscow are on the rise, Western military officials said.
Read alsoReports suggest Russia engages in psychological warfare in Avdiyivka - mediaTargets are soldiers like U.S. Army Lt. Col. Christopher L'Heureux, who took over as commander of a NATO base in Poland in July. Soon after, he said he returned to his truck from shooting drills to find his personal iPhone had been hacked and reported lost. The hacker was attempting to breach a second layer of password protection through a Russian IP address, he said.
"It had a little Apple map, and in the center of the map was Moscow," said Col. L'Heureux, stationed not far from a major Russian military base. "It said, 'Somebody is trying to access your iPhone'."
Col. L'Heureux said at least six soldiers he commands have had phones or Facebook accounts hacked. He said he suspects the incidents were meant as a message that Russian intelligence forces were tracking him, could crack his passwords and wanted to intimidate his soldiers.
Read also'You're just meat' - Ukrainian soldiers get chilling texts: mediaSome Western officials said that in a crisis, compromised cellphones could be used to slow NATO's response to Russian military action if, for example, the personal cellphone of a commander was used to send out fake instructions. While such communications via private device ought to be disregarded, it could sow confusion, they said.
And if a compromised phone were brought into a secure area such as a military command post, it could be used to collect sensitive information.
A probe indicated Russia had used a portable telephone antenna to gain access to phones in the area of an Estonian base. The device apparently grabbed data sent from mobile phones and erased information on them.
Information gleaned from personal communication, contact lists and social-networking sites has been used in encounters that indicate a goal of harassment or intimidation, according to Western officials.
In Latvia, a U.S. soldier standing in line for a sports event was approached by a person who casually dropped details of the soldier's life, including information about family members, said a person close to NATO. A similar incident happened to a U.S. soldier on a train in Poland, that person said. Both encounters were believed to have been with Russian agents.
Read alsoRussian intel trying to recruit military of Russian origin in neighboring states, including NATO Allies - media"Russia has always sought to target NATO servicemen for intelligence exploitation," said Keir Giles, an associate fellow at Chatham House's Russia and Eurasia Program. "But such a campaign of harassment and intimidation is unprecedented in recent times."