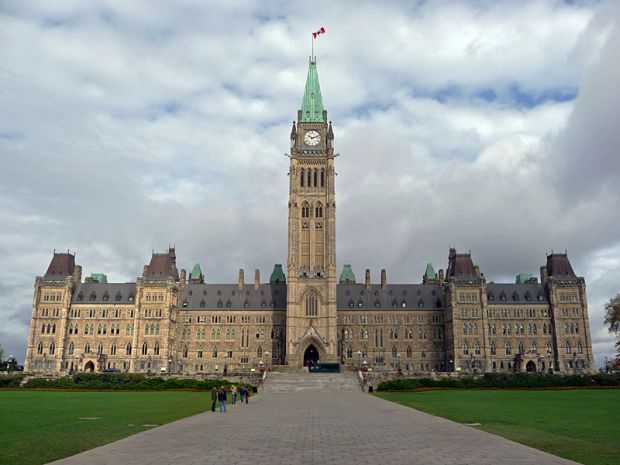 happy-art.ch
The bill was inspired by the case of Sergei Magnitsky, an anti-corruption lawyer who died in 2009 after a year in a Russian jail, according to CBC News.
"Should Bill S-226 be passed by the Senate and receive royal assent, it will enable Canada to sanction, impose travel bans on and hold accountable those responsible for gross human rights violations and significant corruption," Foreign Affairs Minister Chrystia Freeland said in a statement after the vote. 
Canada has repeatedly condemned Moscow over Russia's 2014 annexation of Crimea and has imposed sanctions against Russia along with other Western nations.
Read alsoThe Washington Post remembers 10 Putin critics who died violently or in suspicious waysThe United States adopted a law in 2012 freezing any U.S. assets of Russian investigators and prosecutors said to have been involved in the detention of Magnitsky.
Read alsoUkraine invites Canada to join construction of ammunition plant – Poltorak In retaliation, Moscow barred Americans from adopting Russian children. (Canadians are already barred from adopting Russian children due to Canada's same-sex marriage law.)