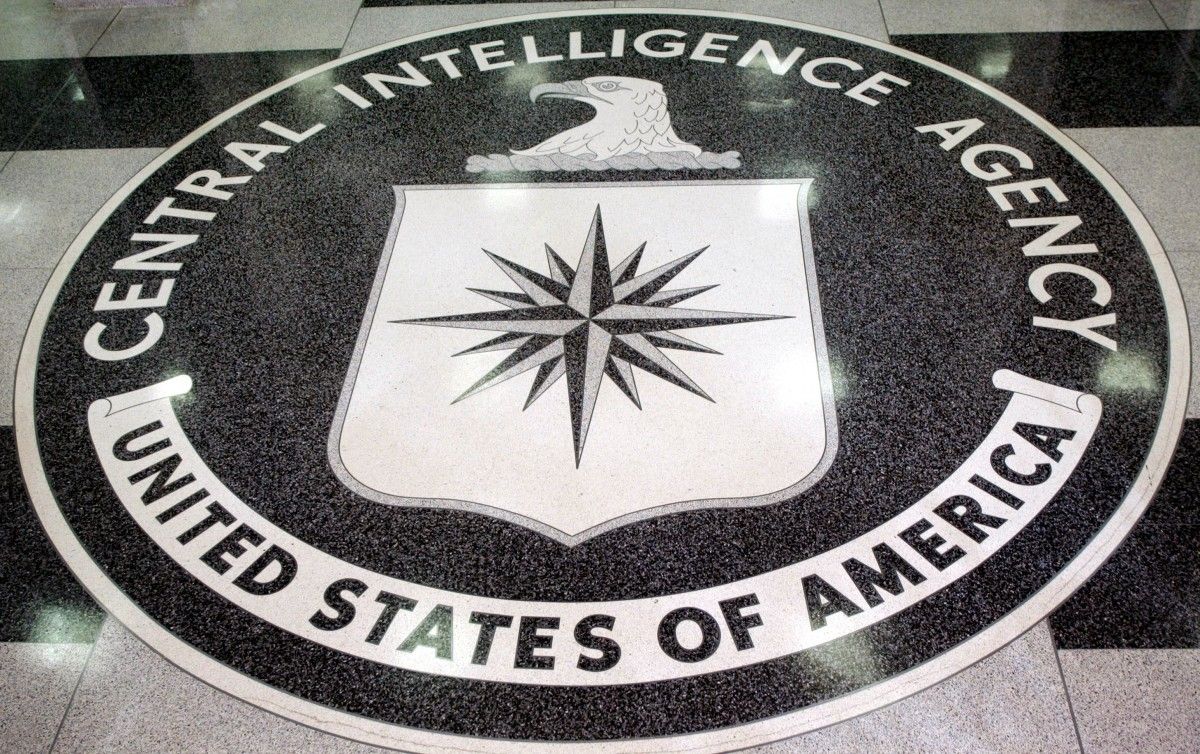 REUTERS
Speaking at a conference on intelligence, hosted at George Washington University in Washington on Wednesday, Pompeo talked about his plans to make CIA operations more aggressive and cut back "red tape" at the agency, according to IntelNews.
He based his observations on his opinion that the CIA is slow, not agile enough, and excessively centralized in its decision making. He added that, to better protect American national security, the Agency should engage in more offensive methods of intelligence collection. He went on to state that the most effective way to make the CIA more agile as an organization was to decentralize its decision-making processes.
Read alsoCIA chief Pompeo on MSNBC: Russians trying to undermine American democracy for decadesTo do so, he said, decisions had to be pushed "to the lowest level possible", thus allowing CIA station chiefs around the world to "call the shots" on operations.
The CIA director went on to say that his plan is to "cut red tape" through various ways. One such way is reducing the numbers of CIA personnel that are required to review and approve intelligence operations, he said. Another way is increasing the number of CIA operations officers stationed abroad, thus placing CIA personnel closer to the agency's intelligence targets.