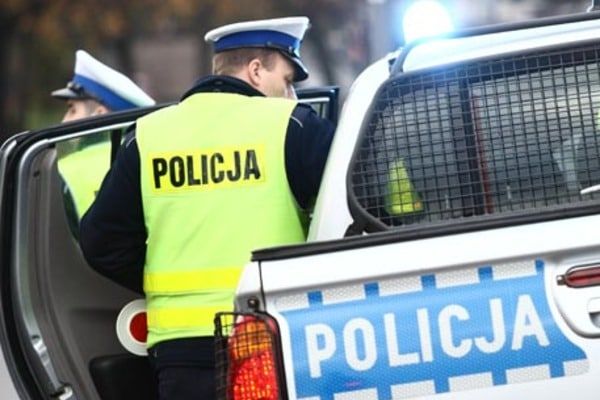 Radio Poland
According to the publication, the police initially responded to a report by a local resident who accused a Ukrainian citizen of stealing his mobile phone, according to Gazeta Wyborcza.
It turned out that this was her ex-boyfriend, while the phone contained in its memory a number of joint photos. However, the woman was taken to the police station, where she was kept for almost a day without any explanations.
According to the Ukrainian, she was twice forced to strip completely for a search to be conducted. Besides, one of the police officials threatened her with deportation, saying he "does not want Ukrainians in Wroclaw".
Read alsoPoland vows to ban coal supplies from occupied DonbasThe woman was released the next morning with no charges put forward.
At the same time, the police representative in a commentary to journalists confirmed the woman's detention, adding that everything was done within the legal framework.
Read alsoUkraine's consulate in Polish Rzeszow vandalized with hate slursHowever, the Ukrainian citizen has hired a lawyer and is going to demand compensation.