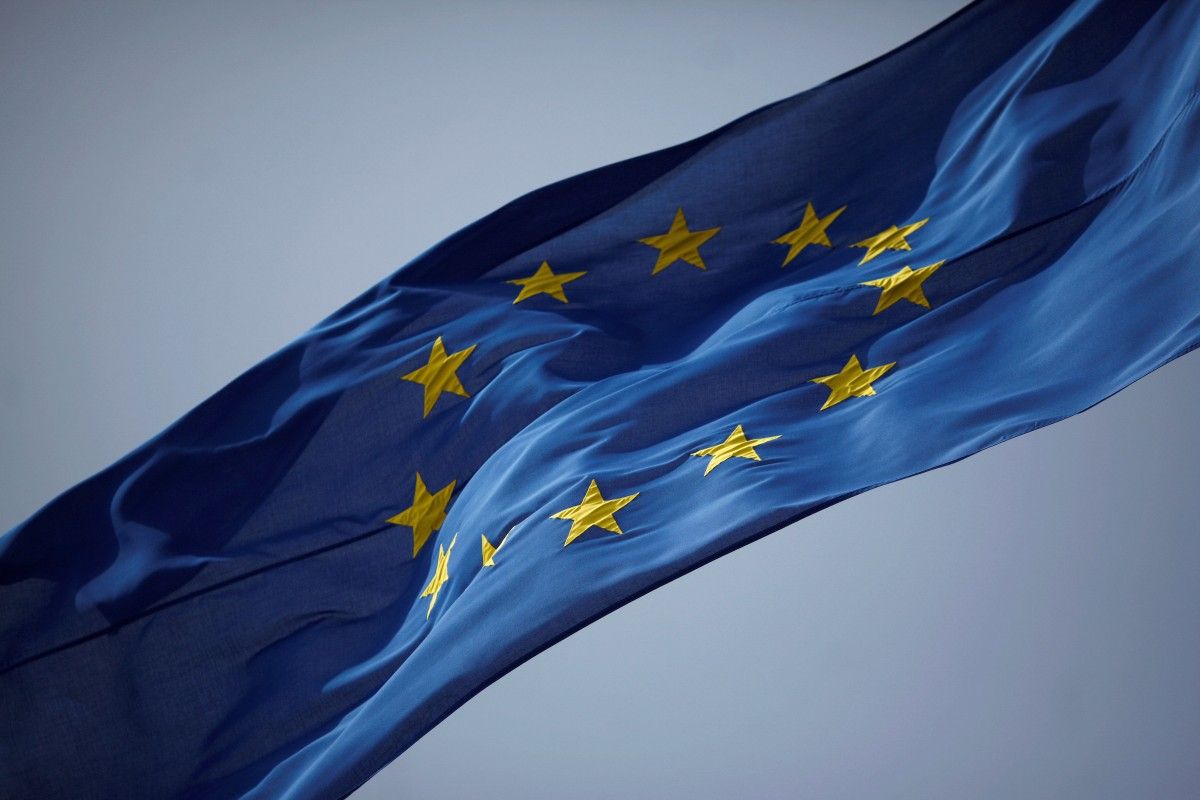 REUTERS
The European Public Prosecutor's Office (EPPO) will be based in Luxembourg and take on cross-border cases that national prosecutors alone often find difficult to track. It is envisaged it will not be operational for another three years, as reported by Reuters.
European Commission President Jean-Claude Juncker said last month that the EPPO should also be tasked with prosecuting cross-border terrorism.
Read alsoEuropean fear of separatism"This office is 20 years in the making and while it is still not a European FBI, this is an important step nonetheless," anti-corruption campaigners Transparency International said in a statement.
The prosecutor's reach will initially be limited to the 20 EU member states that signed an agreement on Thursday, though others may join at a later stage.
The countries which have not signed up are Malta, Netherlands, Ireland, Poland, Hungary, Sweden, Denmark and Britain, which is negotiating its exit from the bloc.