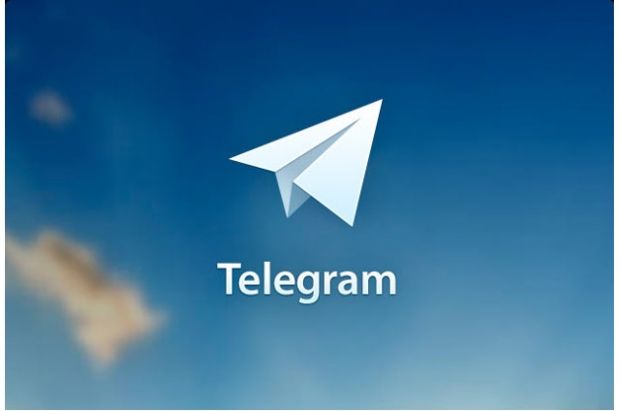 trend.az
It is noted that the FSB sent a request for data disclosure to Telegram on July 12, 2017. The agency's requirement was due to be fulfilled before July 19, but the company refused to do so.
In its request, the security operatives in their request targeted six phone numbers using Telegram.
Read alsoRussia mulls ban on Telegram, other instant messengersTelegram Liability Partnership was charged under part 2 of Article 13.31 of the Code of Administrative Offenses (Failure to Fulfill Obligations by the Organizer of Information Dissemination Via the internet).
Telegram creator Pavel Durov confirmed that an administrative action has been applied against the company in relation to the violation of the so-called "Yarovaya law", obliging operators to provide user data upon requests of Russian law enforcement agencies.