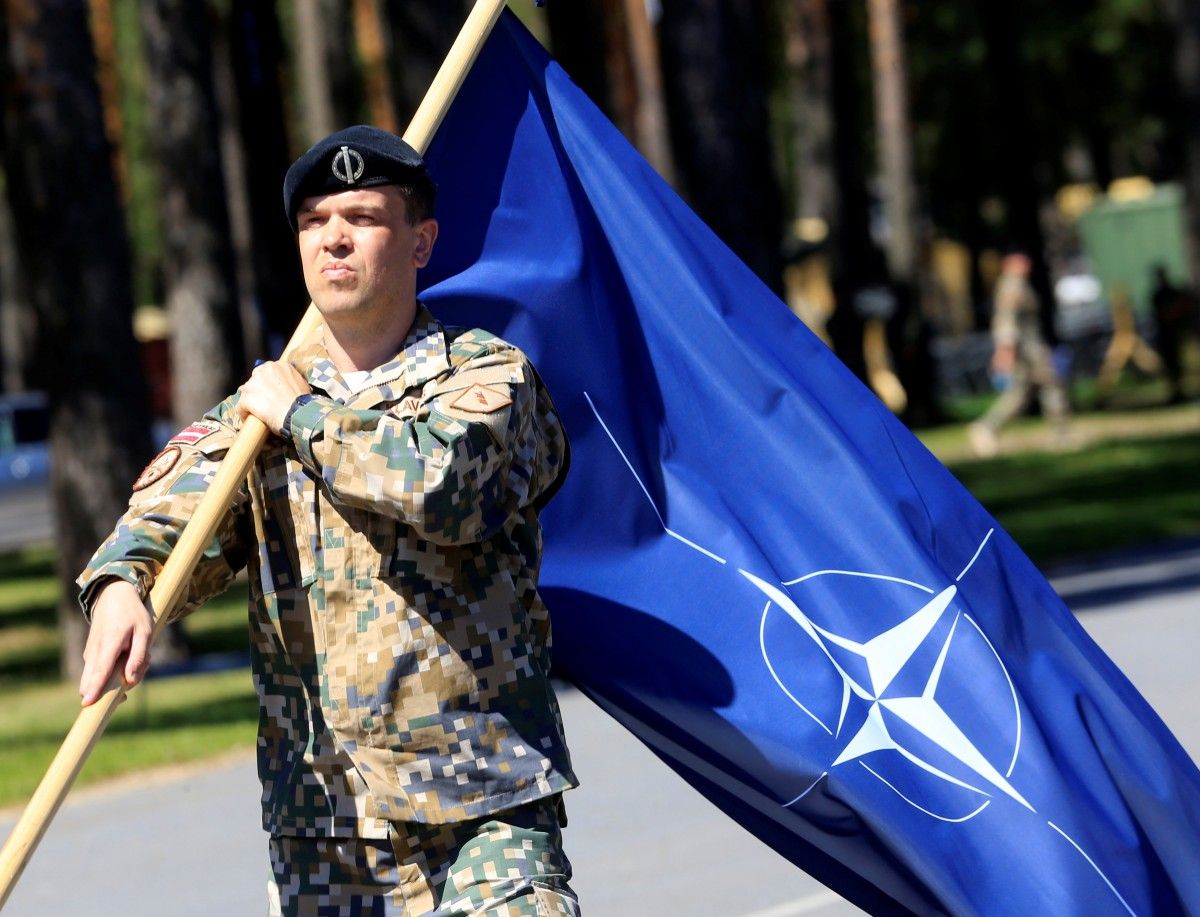 REUTERS
Running until October 29, Silver Arrow 2017 will take place in the main Adazi military training area and in the Ape, Gulbene, and Aluksne districts of northern Latvia, according to LSM.lv.
A total of over 3,500 soldiers from Albania, the U.S., Estonia, Italy, Canada, Latvia, Great Britain, Poland, Slovenia, Spain, and Germany will participate in the drills. 
In addition, approximately 200 Latvian national guardsmen and 30 reserve soldiers will attend the training alongside the full-timers to improve their skills.