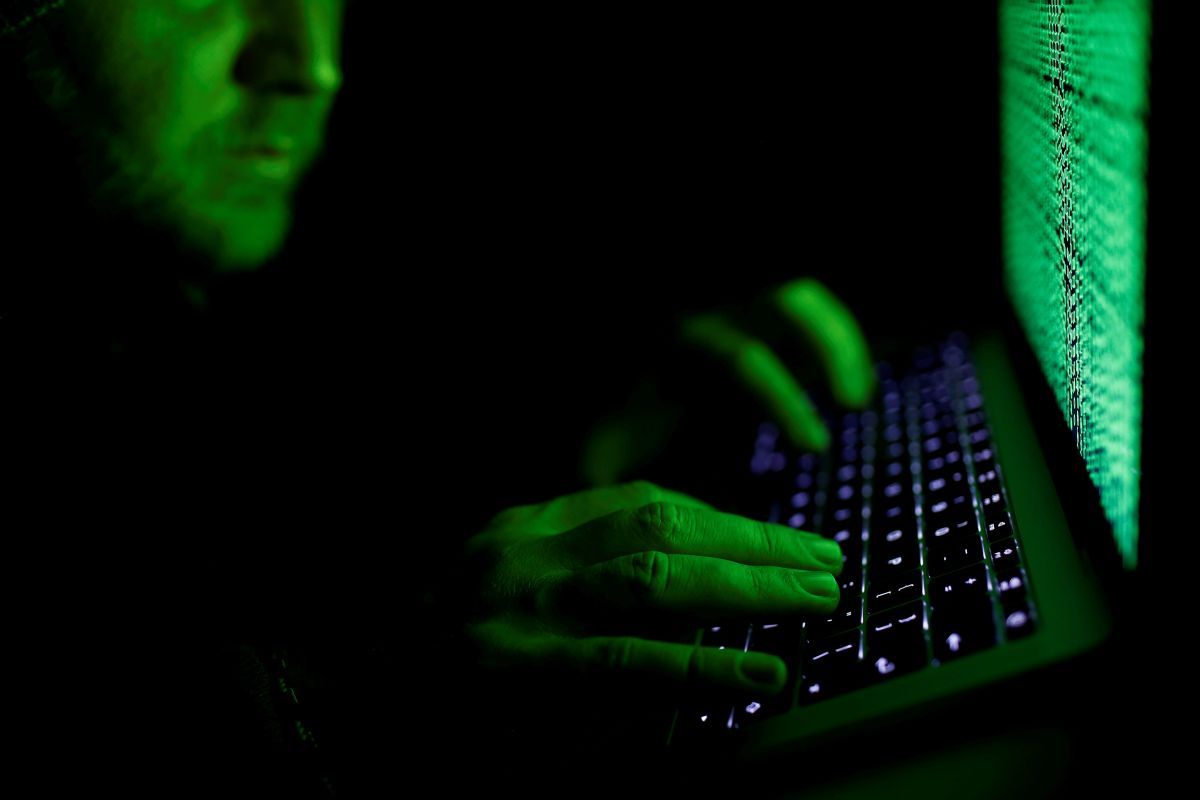 REUTERS
Russia's most infamous troll farm recruited US activists to help stage protests and organize self-defense classes in black communities as part of an effort to sow divisions in US society ahead of the 2016 election and well into 2017, BuzzFeed wrote citing a report by RBC.
"Incredible story: We spoke to the Americans duped by Russian trolls into specific, real action in the US," Buzzfeed's Editor-in-Chief Ben Smith wrote on Twitter.
Simon Ostrovsky, a journalist who earlier released dozens of dispatches from the conflict zones in Ukraine, tweeted, "This is exactly the type of stuff the Russians were pulling in Ukraine in 2014."
One of the targets was Micah White, a co-founder of Occupy Wall Street. According to emails seen by BuzzFeed News, Davis said he was writing for a site called BlackMattersUS, which had over 200,000 followers and focused "mostly on racism and police brutality themes." In its report, based on interviews with current and former employees of the troll farm as well as a source close to its leadership and internal documents, RBC found that BlackMattersUS was linked to the Internet Research Agency.
White said his contact's accent sounded strange. He assumed he was probably speaking to an African man. "The idea that he was a Russian was the furthest thing from my mind," White said.
BlackMattersUS also contacted other activists such as Conrad James, who runs a nonprofit based in Raleigh, North Carolina called Living Ultra-Violet. Asked to speak out at a rally in September 201, James said, "I thought it was a knockoff of Black Lives Matter." He added that, when he looked at their website, "they looked legit."
Read alsoEx Russian "troll" speaks out on U.S. elex meddlingJames said he didn't find out that the group was linked to a Russian troll farm until he was contacted by reporters from RBC a few weeks ago.
But it was "angering," James said, that "they were using black culture here in America as a springboard for a divisive tactic and strategy."
The troll farm was also linked to a group called Black Fist, according to RBC. Black Fist's site says that the group teaches black communities self-defense, or as the Black Fist site put it, "organized by black for black." 
One of the trainers listed on the Black Fist website, Omowale Adewale, was instructed by his contact, "Taylor", to take pictures and video of training sessions with American students.
Read alsoGoogle uncovers Russian-bought ads on YouTube, Gmail, other platformsThe classes stopped in May. But Adewale said he didn't realize that the situation was connected to Russia until recent reports began to connect Russian efforts to sway the election through Facebook, Twitter, and — in particular — targeting black organizers.
Read alsoAnalysts elaborate on Russia's pro-Trump Campaign fake social media accounts"The whole time I thought this was something they made up at the DNC," he said about the reported Russian interference in the election. "But they didn't contact me during the election, so what I'm getting from media outlets is that they're making it seem like it's just for the election. It was in January they contacted me."