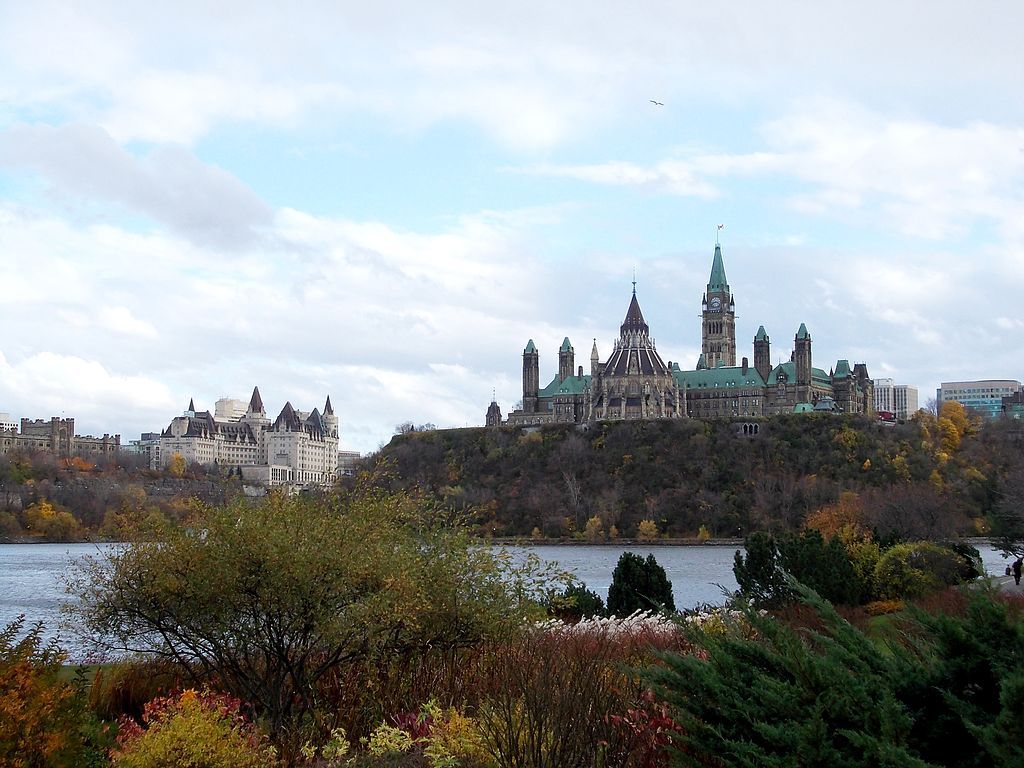 wikipedia.org
"Canada has a strong reputation around the world as a country that holds clear and cherished democratic values and stands up for human rights," Minister of Foreign Affairs Chrystia Freeland said in a statement issued by Global Affairs Canada, CBC reports.
"This new law, which has received cross-partisan support in Parliament, is a clear demonstration that Canada takes any and all necessary measures to respond to gross violations of human rights and acts of significant foreign corruption," Freeland said in the statement.
Read alsoCanada pushes forward own 'Magnitsky bill' allowing to sanction RussiaThe legislation was inspired by Russian lawyer Sergei Magnitsky, who died in 2009 in a Moscow prison after accusing Russian officials of a massive tax fraud scheme.
In a series of tweets Wednesday, the Russian Embassy in Canada called the bill's royal assent an "irrational act" causing "irreparable damage" to Canada-Russia relations.
When the bill unanimously passed in the House in early October, Russia threatened to retaliate.