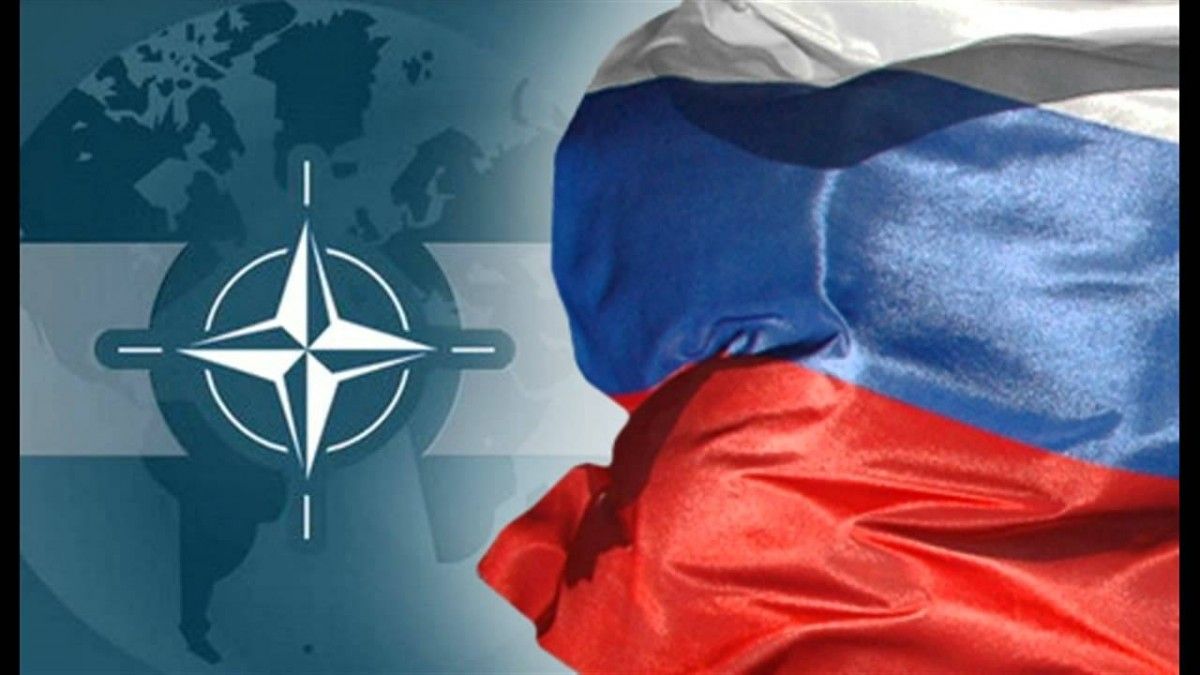 Photo from Newsader
North Atlantic Treaty Organization defense ministers will review a new command structure at their quarterly meeting next month, the officials said, WSJ wrote.
The recommendations include a new NATO logistics command that would focus on moving people and materiel more quickly. They also include a command for the Atlantic and Arctic Oceans that would focus on protecting sea lanes, critical for supplying Europe, from submarine threats. Costs and funding for the new commands haven't been finalized.
Rising tensions with Moscow have prompted NATO members to rethink the speed with which they reinforce front-line forces or move to unexpected conflict zones. NATO's mobility atrophied during decades of peace and is impeded by European Union rules governing civil transportation, which apply to militaries during peacetime.
"The alliance has to move as quick or quicker than Russian Federation forces for our deterrent to be effective," Lt. Gen. Ben Hodges, the top Army commander in Europe, said this month. "Speed is what will give our civilian leaders options other than a liberation campaign."
Gen. Hodges and other allied officers have called for creation of a Europe-wide zone in which materiel could move quickly, without lengthy approvals. NATO's new command, officials say, could help launch such a zone. NATO has also proposed to the EU that the blocs cooperate on easing requirements for diplomatic clearances.
Read alsoRussia targets NATO soldiers' smartphones – WSJOana Lungescu, the NATO spokeswoman, said the alliance is reviewing its command structure to ensure it is "fit for purpose" and focused on military mobility. "The ability to deploy forces quickly across the alliance is important for NATO's collective defense," she said. "Allies are adapting national legislation to allow military equipment to transit faster across borders and are working on improving national infrastructure."
The revamp is also partly in response to calls from some Eastern European alliance members for more work on crisis planning and responses.
"We have to revise how fast we make decisions and prepare better," said Lithuanian President Dalia Grybauskaite in a recent interview.
The new headquarters would be at the same level as NATO's Joint Forces Commands, currently located in Brunssum, Netherlands; and Naples, Italy. They would allow allied militaries to draft and test plans for reinforcing front-line troops in various scenarios.
The U.S. has been building up its capabilities in Europe. This week, the 1st Air Cavalry Brigade arrived in Belgium with 89 helicopters including CH-47 Chinooks, UH-60 Black Hawks and AH-64 Apaches that will go to Germany, Latvia, Romania and Poland.
Congress is studying whether the units and a tank brigade should be permanently stationed in Europe, as Gen. Hodges has suggested.
In Europe, impediments to speed for NATO abound.
In war, NATO's supreme allied commander has the power to suspend Europe's civilian rules. But critical logistics reinforcements, officers say, would be needed before any war were declared.
Read alsoNATO chief: "We don't want a new Cold War' with Russia" - APA battle-ready armored personnel carrier cannot cross borders in Europe without explicit preapproval, according to U.S. and allied officers. Ammunition and war vehicles must move separately on many European roads and only join up at their destination training area.
The U.S. Army's five-axle tank transport trailers also put too much weight on each wheel for European roads. That means the most modern version of the U.S. Abrams tank may only travel on seven-axle British or German trailers, complicating movements.
Many European railheads cannot handle heavy air-defense batteries and many bridges – particularly in the former Soviet bloc – cannot support an American battle tank.
During the Cold War, the distance from allied bases in Germany to potential front lines was short. Now, after rounds of NATO expansion, the alliance's eastern front includes countries from Estonia to Bulgaria.
A generation ago, moving and maintaining equipment around Europe was routine for young Army officers. With most of them long retired, and their successors trained on the battlefields of Iraq and Afghanistan, the know-how has faded.
Over the past two years, U.S. Army and other NATO forces have worked to rebuild the skills. U.S. officers have been repainting tanks from desert tan to the Cold War three-color pattern. Military engineers have been testing hundreds of Eastern European bridges and logging the data.
The new NATO logistics command would accelerate and broaden that work.