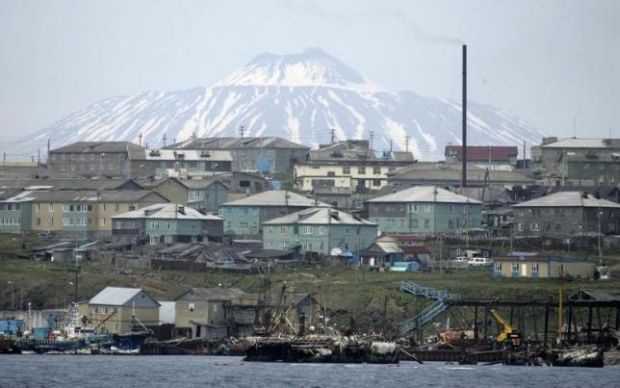 REUTERS
"Everything goes strictly on schedule and proceeds smoothly," Russian Senator Franz Klintsevich told RIA Novosti.
The base will be able to handle any type of ships, including a 10,000-tonne warship.
A network of airfields will be rebuilt on the Kurils, he added, as it is connected with the construction of the naval base.
Read alsoCanada deploys submarine to Japan for the first time in half century The Kuril Islands are in Russia's Sakhalin Oblast region, they form a volcanic archipelago that stretches approximately 1,300 km (810 mi) northeast from Hokkaido, Japan, to Kamchatka, Russia. There are 56 islands and many minor rocks. All the islands are currently under Russian jurisdiction.
Japan claims the two southernmost large islands (Iturup and Kunashir) as part of its territory, as well as Shikotan and the Habomai islets, which has led to the ongoing Kuril Islands dispute.