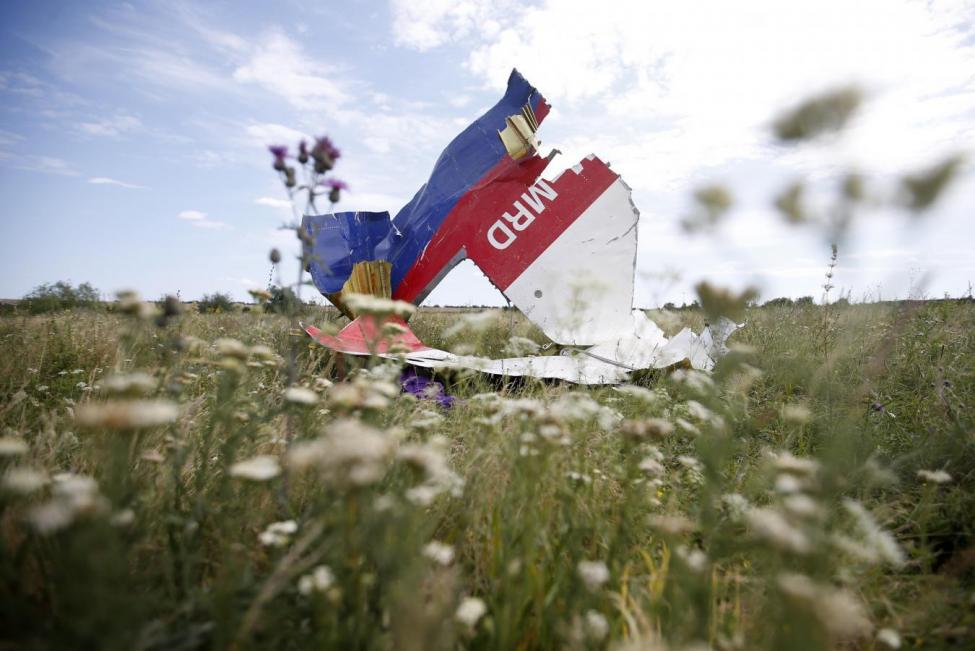 REUTERS
Dutch news organizations NOS, Volkskrant and RTL Nieuws had appealed to the Netherlands' Freedom of Information Act to discover how the government was progressing with its probe, but the council has rebutted their request, the report says.
UNIAN memo. Malaysia Airlines' MH17 Boeing 777 heading from Amsterdam to Kuala Lumpur was shot down on July 17, 2014, over militant-occupied territory in Donetsk region.
Read alsoGeorgia hands Buk missile over to the Netherlands to help MH17 probeAll 298 people on board who were citizens of 10 countries were killed in the crash. The majority of the victims, 196, were citizens of the Netherlands.
The Dutch Safety Board October 13, 2015, issued a report on the causes of the accident. It was revealed that the plane had been shot down by a Buk anti-aircraft missile system. The Joint Investigation Team in its report published on September 28, 2016, confirmed that the plane had been downed by a Russian-made Buk brought to Ukraine from Russia.
Dutch Chief Prosecutor Fred Westerbeke said his office had identified 100 "persons of interest" in the investigation, including those who organized and oversaw the transportation of the launcher from Russia to Ukraine and back.