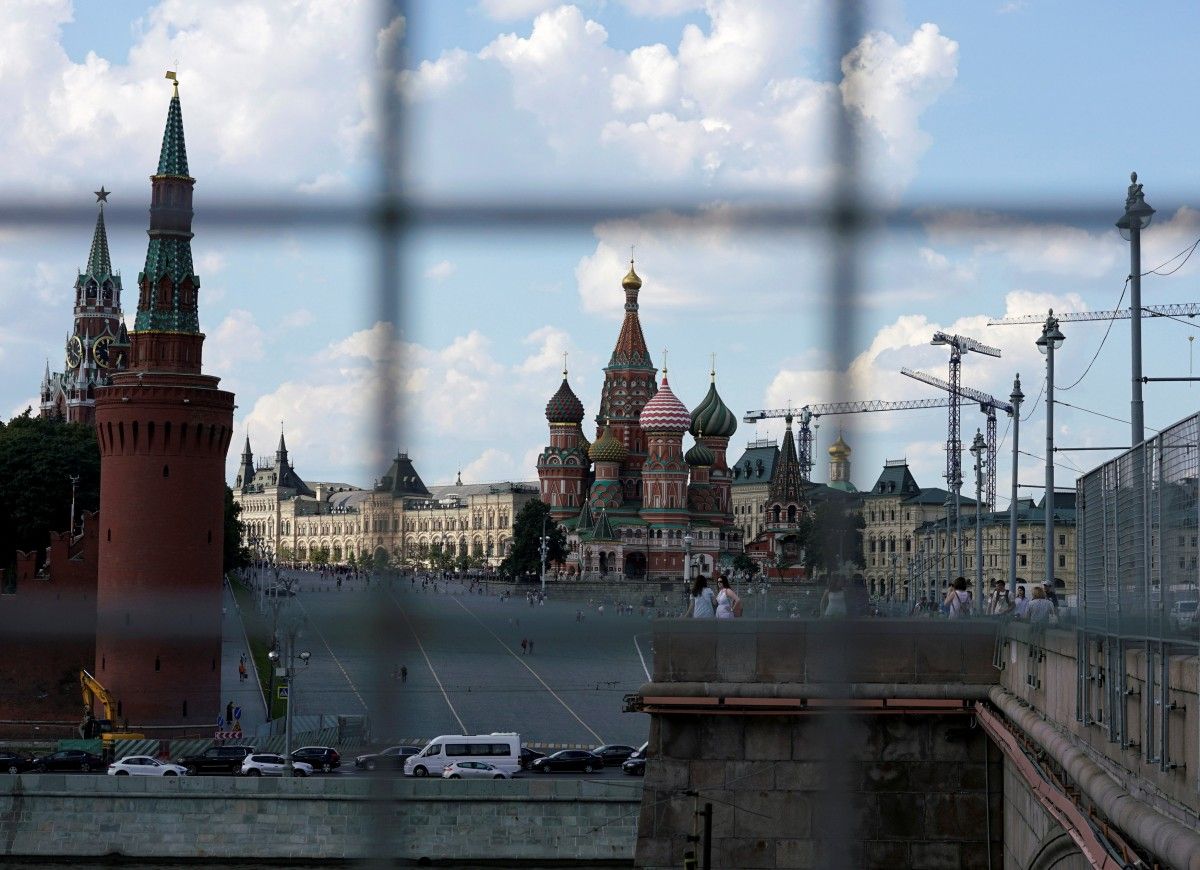 REUTERS
In an October 27 decision, Moscow's Basmanny District Court ordered Russian Academic Youth Theater (RAMT) director Sofia Apfelbaum confined to her home until December 2, RFE/RL said.
According to the court ruling, Apfelbaum is not allowed to go outside, use the Internet, or contact anyone apart from her relatives.
The decision came a day after the federal Investigative Committee said Apfelbaum was detained as a suspect in an ongoing fraud case in which theater and film director Kirill Serebrennikov has been charged and is also under house arrest.
Read alsoPutin's birthday gift: Navalny arrested for 20 days for unauthorized rally callsInvestigators claimed in a statement that Apfelbaum helped Serebrennikov's dramatic collective, Seventh Studio, obtain 214 million rubles ($3.7 million) in state funding by providing falsified documents.
The statement said that Apfelbaum would be charged with "fraud committed by an organized group."
It also accused her of helping prepare false reports on Seventh Studio's expenses in 2011-2014, when she was working at the Culture Ministry.
Serebrennikov was charged in August with using fraud to organize the embezzlement of 68 million rubles ($1.1 million) allocated for a project during the same time period.
The case has drawn international attention and prompted concerns that Russian authorities are targeting cultural figures who are at odds with President Vladimir Putin's government.
Serebrennikov has taken part in antigovernment protests and voiced concern about the increasing influence of the Russian Orthodox Church.