Sacked Catalan leader Puigdemont says accepts snap election, not seeking asylum – media
15:43, 31 October 2017
World
Sacked Catalan leader Carles Puigdemont on Tuesday said he accepted the snap elections called by Spain's central government in Catalonia and he was not seeking asylum in Belgium at a press conference given in Brussels, Reuters reported.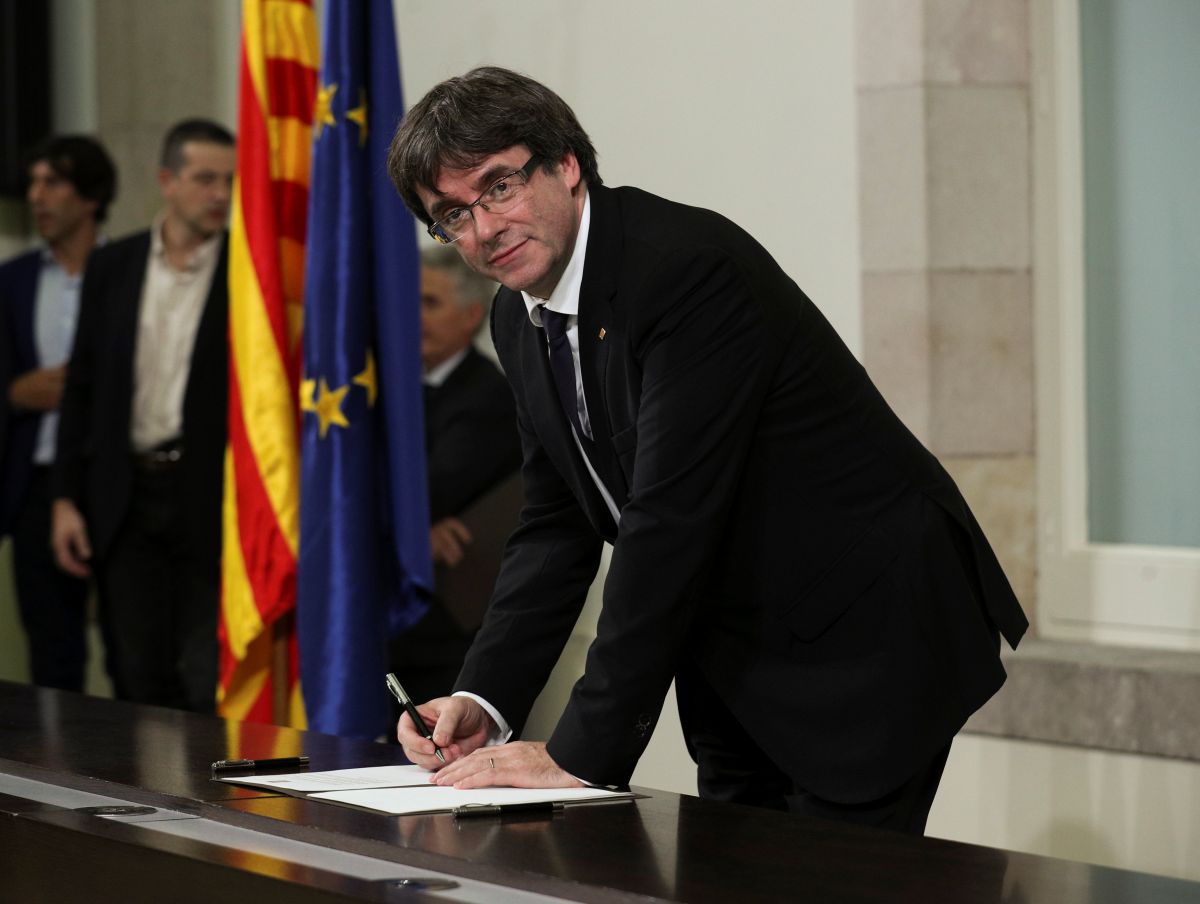 REUTERS
Puigdemont said he was not trying to escape from justice after the state prosecutor recommended charges for rebellion and sedition be brought against him, according to Reuters.
Read alsoDW: Madrid calls for sedition charges against Catalan leadersHe did not clarify how long he would stay in Belgium, adding he would return to Catalonia when given "guarantees" by the Spanish government.
If you see a spelling error on our site, select it and press Ctrl+Enter