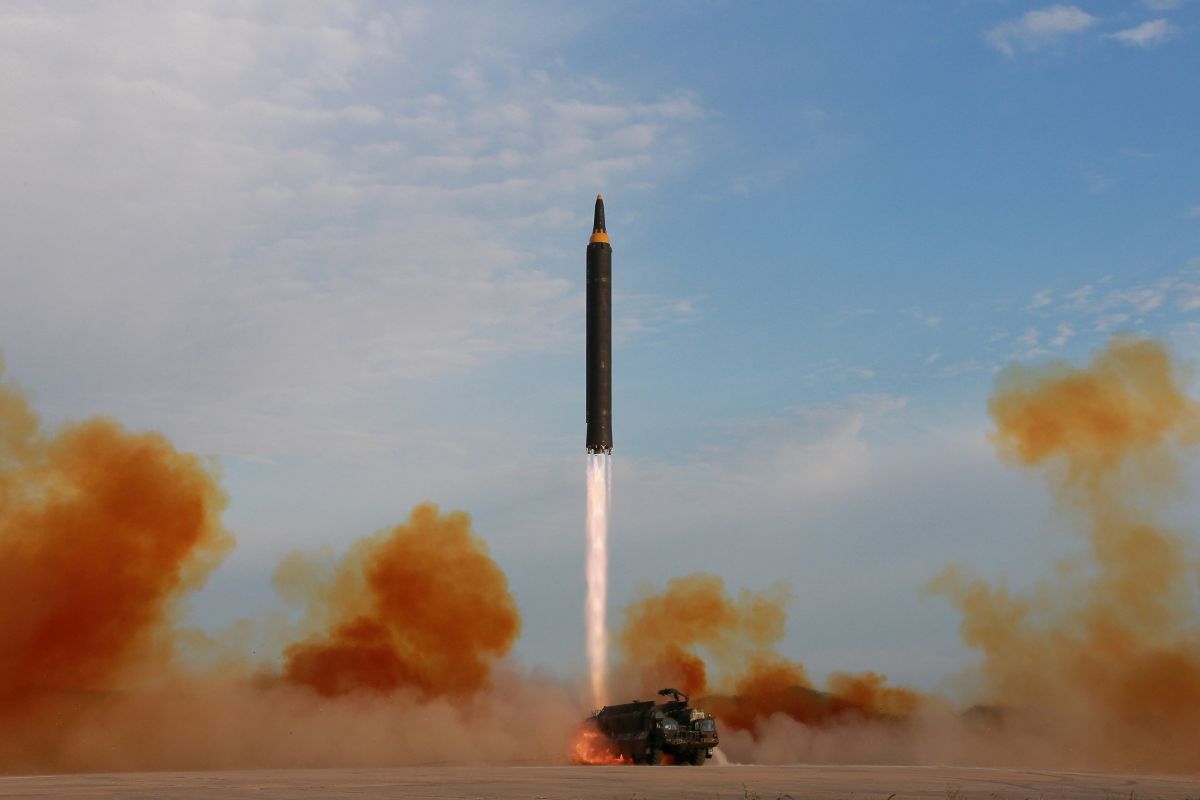 REUTERS
About 100 people were trapped inside when the unfinished tunnel at the North's Punggye-ri nuclear test site collapsed, and an additional 100 people could have been killed while trying to rescue those trapped as a second collapse occurred, Japan's TV Asahi reported, Yonhap News Agency wrote.
Read alsoTrump discusses 'range of options' on North Korea with security team – The HillThe report didn't provide further details, such as when the accident happened.
Experts have warned that the North's nuclear test site must have become fatigued and unstable from six nuclear tests, including last month's latest and most powerful one, that a collapse could happen at any time.
On Monday, the chief of South Korea's weather agency Korea Meteorological Administration, Nam Jae-cheol, said during a parliamentary meeting that another nuclear blast could trigger a collapse of the North's mountainous test site and a leak of radioactive materials.