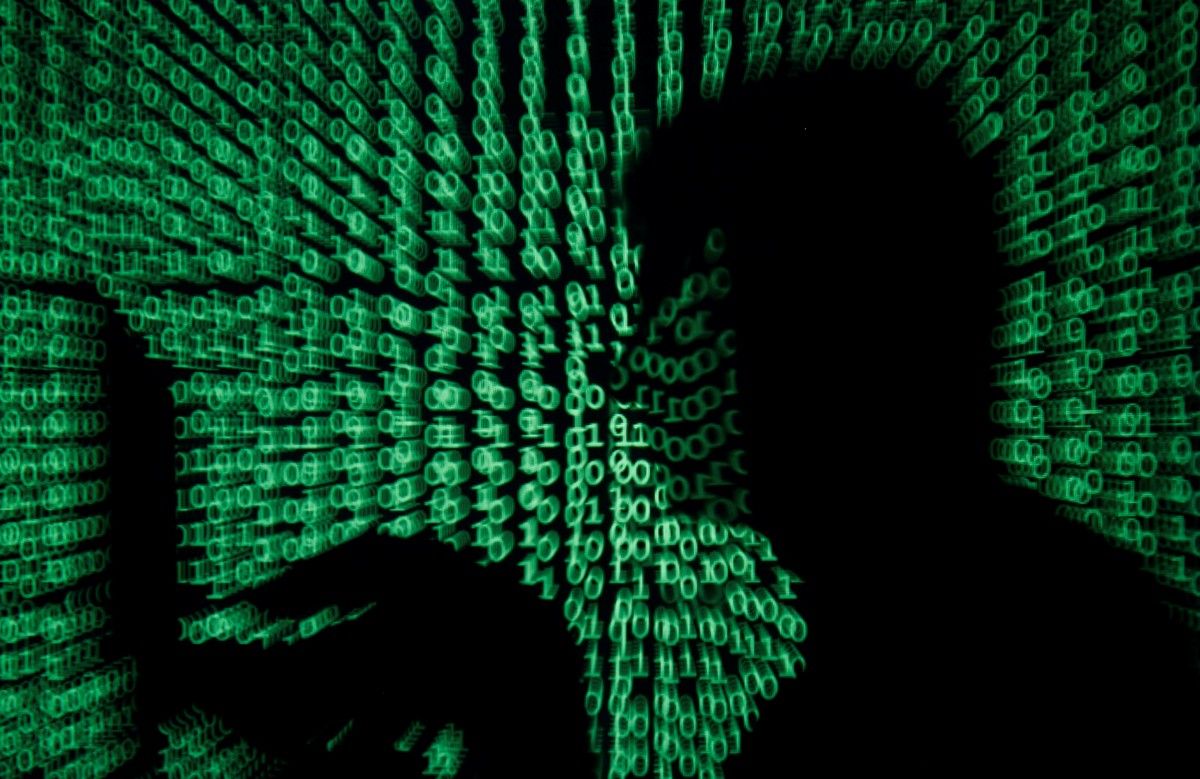 REUTERS
Prosecutors and agents have assembled evidence to charge the Russian officials and could bring a case next year, these people said. Discussions about the case are in the early stages, they said, WSJ reported.
If filed, the case would provide the clearest picture yet of the actors behind the DNC intrusion. U.S. intelligence agencies have attributed the attack to Russian intelligence services, but haven't provided detailed information about how they concluded those services were responsible, or any details about the individuals allegedly involved.
Read alsoFirst charges filed in Mueller investigation – CNNMr. Mueller's investigation resulted this week in money-laundering and tax-related charges against Paul Manafort, former chairman of Mr. Trump's campaign, and Richard Gates, Mr. Manafort's business associate who also worked on the campaign.
Read alsoRussian trolls trick Americans into working for KremlinGeorge Papadopoulos, who served as a foreign-policy adviser on Mr. Trump's campaign, pleaded guilty last month to lying to FBI agents about his dealings with Russian go-betweens during the campaign. Messrs. Manafort and Gates pleaded not guilty earlier this week.
A Justice Department spokesman and an FBI spokeswoman declined to comment on the identification of the Russian government officials allegedly behind the DNC hack. The Russian Embassy didn't respond to a request for comment.
It is unclear if prosecutors will hold back filing charges until Mr. Mueller completes his investigation or wait to identify others who may have played a role in the DNC hack. Investigators believe dozens of others may have played a role in the cyberattack, the people said.