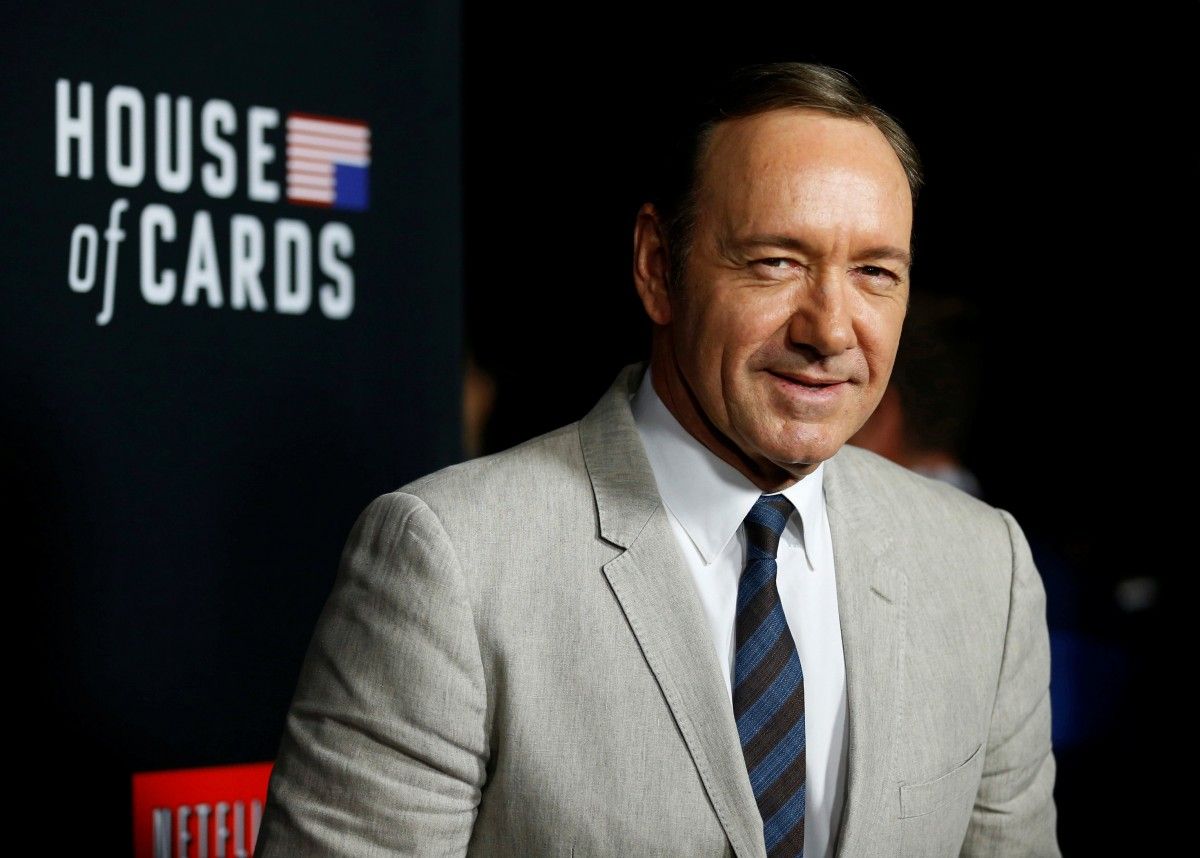 REUTERS
The former production assistant, whose account has never previously been disclosed, told CNN that Spacey sexually assaulted him during one of the show's early seasons.
All eight people, each of whom spoke to CNN on the condition of anonymity for fear of professional repercussions for speaking out, described Spacey's behavior as "predatory," saying it included nonconsensual touching and crude comments and targeted production staffers who were typically young and male.
Read alsoRussia blackmails gays with Syria recruitment, victim revealsThe new accusations follow an explosive article published less than a week ago by BuzzFeed News, in which actor Anthony Rapp said Spacey made sexual advances toward him in 1985, when Rapp was 14 years old.
On Monday, Spacey released an apology in response to Rapp's account. "I honestly do not remember the encounter, it would have been over 30 years ago," Spacey said. "But if I did behave then as he describes, I owe him the sincerest apology for what would have been deeply inappropriate drunken behavior, and I am sorry for the feelings he describes having carried with him all these years."
Spacey's publicist said in a statement on Wednesday that the actor is seeking unspecified treatment following Rapp's allegations.
On Thursday, that publicist -- Staci Wolf -- said she and Creative Artists Agency were parting ways with the actor.
Production of Season 6 of the series was shut down this week. Netflix and the production company Media Rights Capital issued a joint statement Tuesday to say that they are reviewing the "situation and to address any concerns of our cast and crew." Spacey is also one of the show's executive producers.