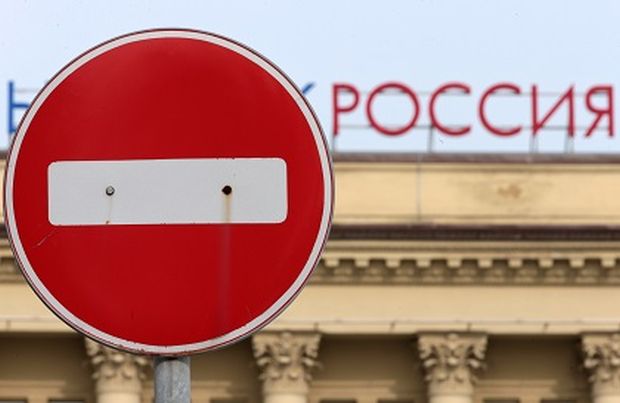 Photo from dengi-info.com
"Under the new Justice for Victims of Corrupt Foreign Officials Act, the Honourable Chrystia Freeland, Minister of Foreign Affairs, today announced targeted sanctions against 52 individuals," the office said in an announcement on November 3.
The sanctions target individuals who are, in the opinion of the Government of Canada, responsible for, or complicit in, gross violations of internationally recognized human rights or acts of significant corruption, it said.
Read alsoCanada pushes forward own 'Magnitsky bill' allowing to sanction Russia"Effective immediately, Canada is imposing sanctions against 30 individuals linked to acts of significant corruption surrounding the US$230-million tax fraud uncovered by Sergei Magnitsky in 2008 and to the subsequent gross violations of his legal and human rights during his investigation and pretrial detention, including psychological and physical abuse that ultimately led to his death in a Russian detention centre in November 2009," Global Affairs Canada said.
The names of the individuals targeted by these sanctions are:
Aleksey Vasilyevich ANICHIN
Alexander Ivanovich BASTRYKIN
Aleksey DROGANOV
Alexandra Viktorovna GAUS
Stanislav Evgenievich GORDIEVSKY
Victor Yakovlevich GRIN
Pavel KARPOV
Yelena KHIMINA
Vyacheslav Georgievich KHLEBNIKOV
Dmitry Vladislavovich KLYUEV
Dmitriy KOMNOV
Dmitry Borisovich KRATOV
Andrei Alexandrovich KRECHETOV
Aleksey KRIVORUCHKO
Artem KUZNETSOV
Larisa Anatolievna LITVINOVA
Oleg LOGUNOV
Viktor Aleksandrovich MARKELOV
Andrey PECHEGIN
Gennady Nikolaevich PLAKSIN
Sergei PODOPRIGOROV
Ivan Pavlovitch PROKOPENKO
Oleg SILCHENKO
Yelena STASHINA
Vladlen Yurievich STEPANOV
Olga STEPANOVA
Fikret TAGIYEV
Dmitri TOLCHINSKIY
Svetlana UKHNALYOVA
Natalya VINOGRADOVA
According to the announcement, these sanctions place an asset freeze in Canada on all listed people, and render listed persons as inadmissible to Canada under the Immigration and Refugee Protection Act.