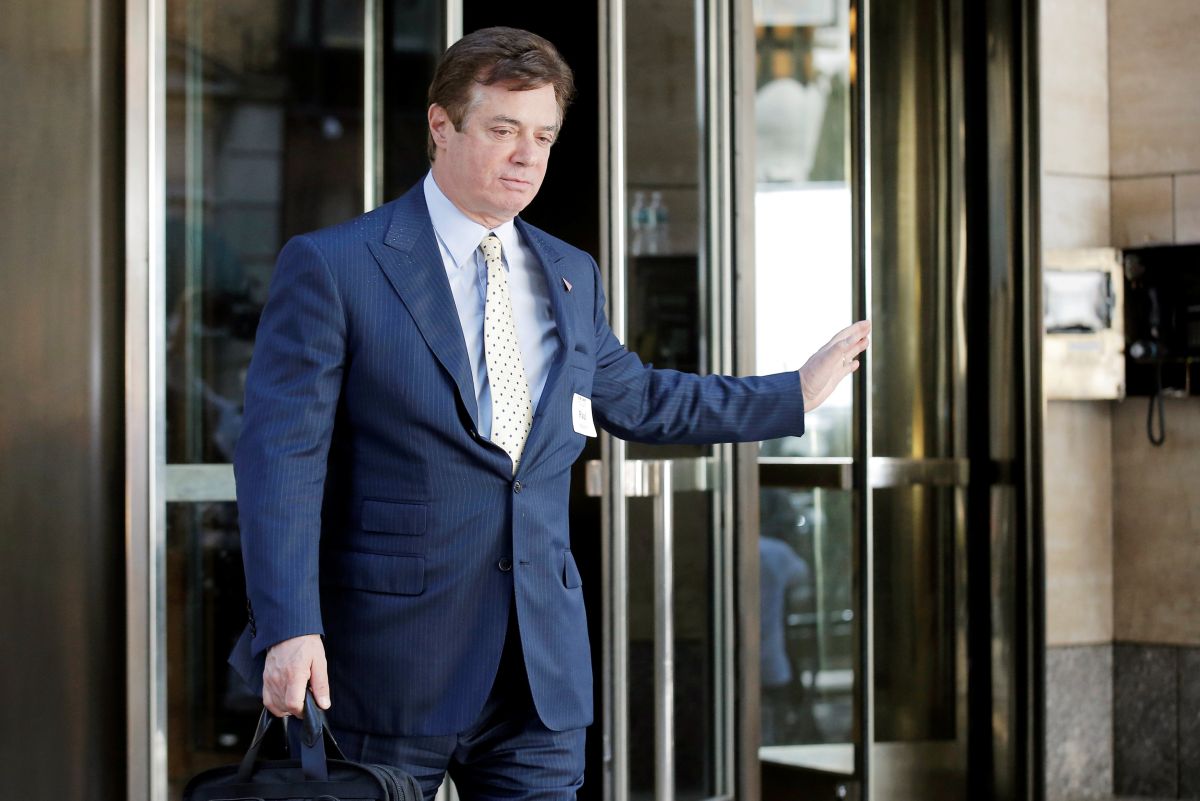 REUTERS
A federal judge earlier this week ordered that Manafort and Rick Gates, his associate who is similarly charged, be placed on house arrest and electronic monitoring, according to CBS News.
A bond review hearing is scheduled for Monday morning. The case is a result of special counsel Robert Mueller's probe of Russian election meddling, and any ties to the Trump campaign, and the grand jury that stemmed from that investigation. 
Read alsoKyiv willing to hand over info against Manafort to help Mueller's probe - GroysmanIn the court documents, Manafort pledged a property in New York valued at $3 million, a property in New York valued at $3.5 million, a property in Florida valued at $1.5 million, and a combination of life insurance policies held in trust or in his wife's name valued at roughly $4.5 million, for a total of $12.5 million. 
In addition to those assets, Manafort would have family members sign as sureties, if necessary, and not apply for any travel documents such as a passport. Manafort, the court documents said, would limit his travel to Washington, D.C., Florida, Virginia and New York, and not travel overseas.