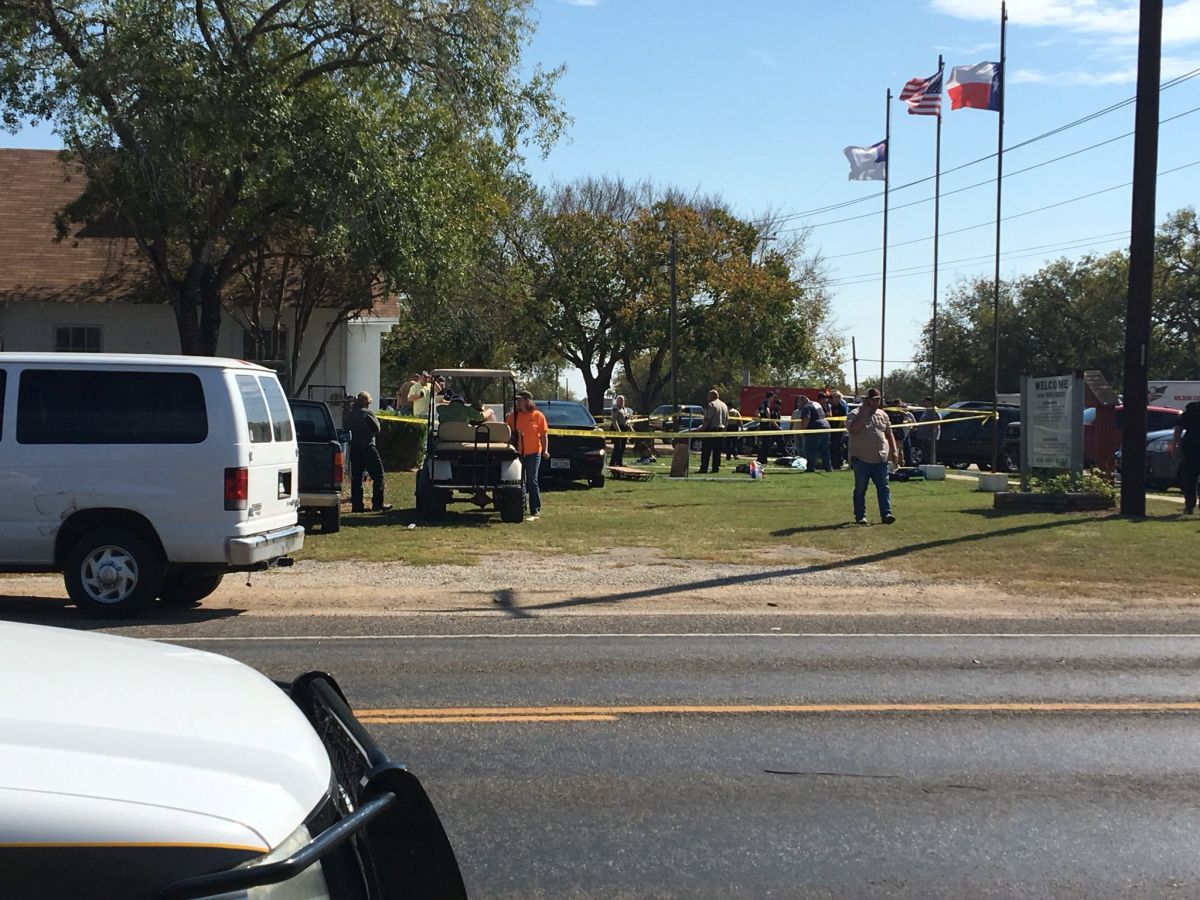 REUTERS
The shooter was killed after a brief chase north into neighboring Guadalupe County, according to Guadalupe County Sheriff's Office spokesman Robert Murphy. It is unclear if the shooter was killed by police or took his own life, Murphy said, according to CNN.
The FBI is responding to the scene of the shooting, according to Michelle Lee, spokeswoman for the FBI's San Antonio field office.
Read alsoAt least 50 killed in shooting rampage at Las Vegas concert – mediaLocal police also have responded to the scene, which occurred at the First Baptist Church, a witness told CNN. The witness, a cashier at a gas station across the street from the church, said she heard about 20 shots being fired in quick succession while a church service was underway around 11:30 local time.