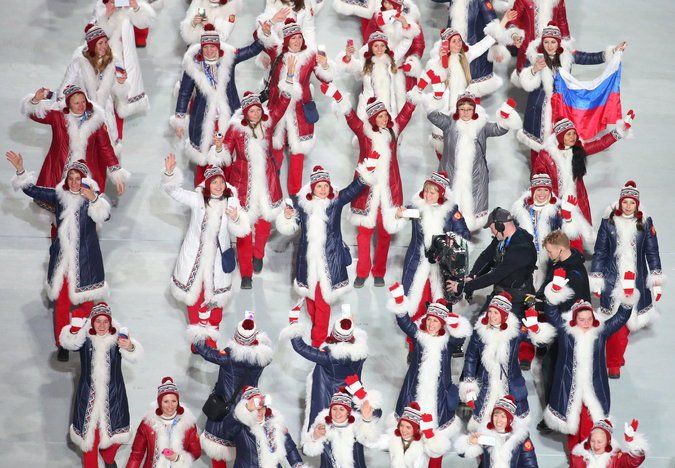 The New York Times
With less than 100 days to go before the Games begin in Pyeongchang, South Korea, Olympic officials are under intense pressure to announce their decision on how Russia will be punished for corrupting several Olympics – most notably the 2014 Sochi Games – with an elaborate, state-supported doping scheme, NYT wrote.
It is unclear which, if any, option the I.O.C. leadership favors at this point. It is possible that any punishment will be far less severe.
Read alsoWinter Olympics 2018: Anti-doping organizations demand Russia ban – BBCThe top Olympic officials are also considering the option of having Russian athletes compete under a neutral flag at the Pyeongchang Games or wear neutral uniforms, according to the people familiar with the case. They requested anonymity because they were not authorized to speak publicly.
The I.O.C. is unlikely to impose a total ban on Russia, an Olympic heavyweight, though it could issue a significant financial penalty, expel athletes and officials found to have been part of the doping scheme and remove any mention of Russia from the field of play, according to the people.
Russian officials have threatened to pull their athletes out of the Pyeongchang Games altogether if the sanctions are too harsh.
A decision is expected to be made on Dec. 5, when the I.O.C.'s executive board meets.