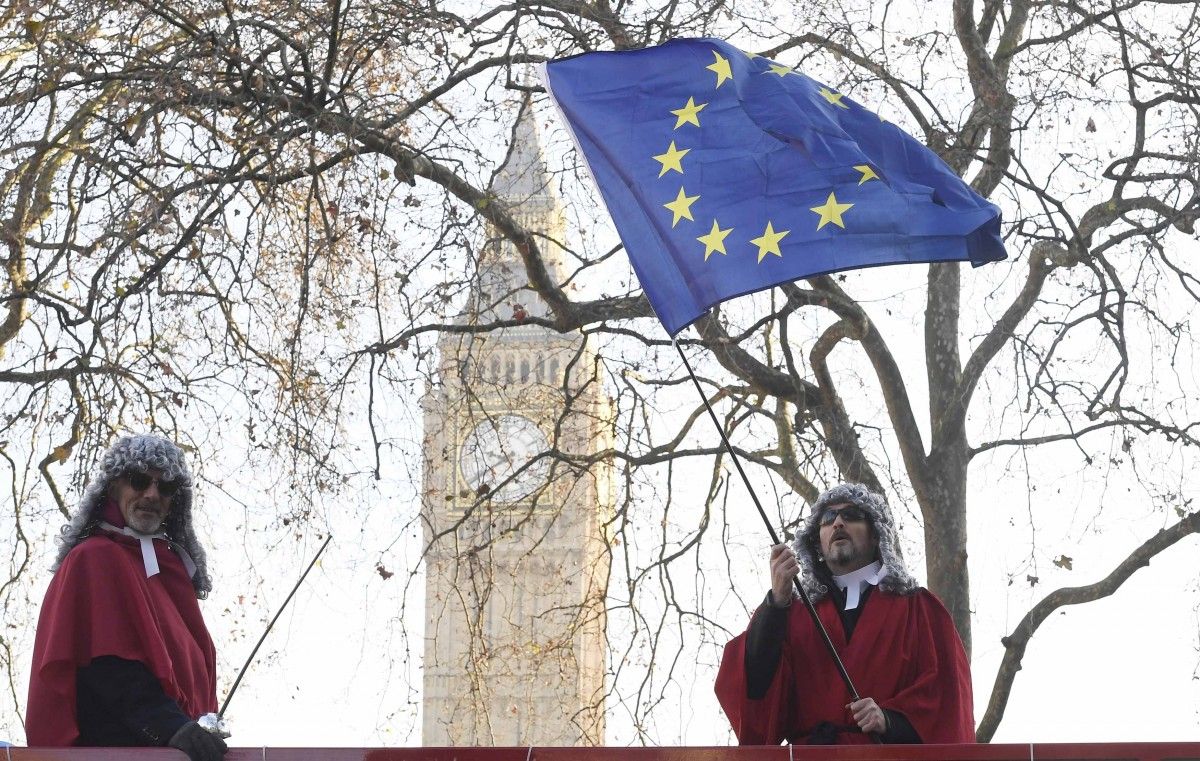 REUTERS
The tweets, which were accompanied by popular referendum-related hashtags, mocked the pro-European Union campaign's warnings of the consequences of a vote for Brexit and targeted then-British prime minister David Cameron, who had campaigned for his country to stay in the EU.
The accounts CNN identified were among more than 2,700 accounts Twitter handed over to the U.S. House Intelligence Committee as part of its investigation into Russian meddling in last year's U.S. presidential election. Twitter provided the details of the accounts to Congress after the social media giant identified them as tied to the Internet Research Agency, a troll army in St. Petersburg with links to the Kremlin.
One account, with the username @PeterMagLob, was designed to look like it was run by someone from Germany, and it had previously tweeted in German.
Read alsoGovernment confirms intervention of Russian hackers in Catalan crisis – mediaOn the day of the referendum, the account began frantically tweeting in English about the vote – up to 20 times in one hour alone. The account used neutral hashtags like #EUref, #BrexitInOut, #BritainInOut, and #BrexitOrNot. The graphics and memes the account tweeted were anything but neutral, however.
CNN has found four of the troll group's accounts that took to Twitter early on Brexit referendum day, Thursday, June 23, 2016, posted similar messages, using the same hashtags, often only seconds apart. The accounts appeared to retweet one another in an attempt to further amplify their message.
More of the accounts Twitter provided to Congress may have tweeted about Brexit. However, Twitter did not provide Congress with the individual posts from each of the accounts, only the username and ID of each account.