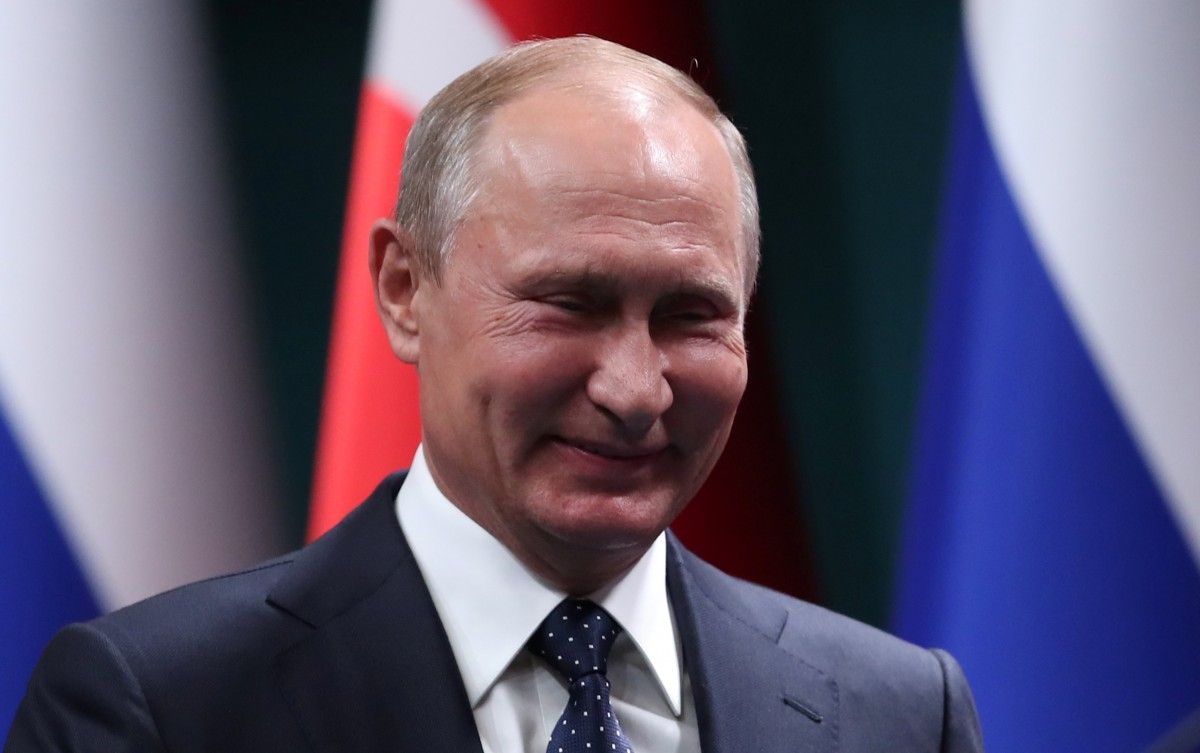 REUTERS
It is reported that the head of Russia has not yet made public announcements of his readiness to run, but "decided that he will participate." To date, there are several scenarios of Putin's "nomination scenarios."
Speaking of the date when Putin could announce his intention to run for a new term, there are two approaches: the president will announce his decision before the Federation Council appoints elections, or after the event.
The presidential election will be held on March 18, 2018. The upper house of parliament must appoint a campaign between December 7 and 17.
Read alsoDoes Russia need a tsarina?The basic concept is that Putin will make the announcement after the official appointment of the election date, according to three sources close to the Kremlin. Most likely, this will happen before the Congress of United Russia party (to be held on December 22-23) and the annual the All-Russia People's Front (ONF) action forum, which is also scheduled for December, a source close to Putin's administration told RBC.
Read alsoEx-intelligence chiefs say Trump is being manipulated by Putin - mediaAnother source close to the ONF says that the forum will be held in the second half of December. However, there is an option that Putin could make his move early January.
It is assumed that the Russian leader's campaign will be as short as possible. His victory is unquestionable, so there is no need to hurry with the announcement of the readiness to run, RBC's interlocutors explain.