Death toll in Iran from earthquake on Iraqi border rises to 328 – media
12:00, 13 November 2017
World
More than 320 people have been killed and over 5,300 injured in Iran and Iraq after a magnitude 7.3 earthquake hit the border region between the two countries, sending tremors that were felt hundreds of miles away in both capitals, Tehran and Baghdad, according to the Guardian.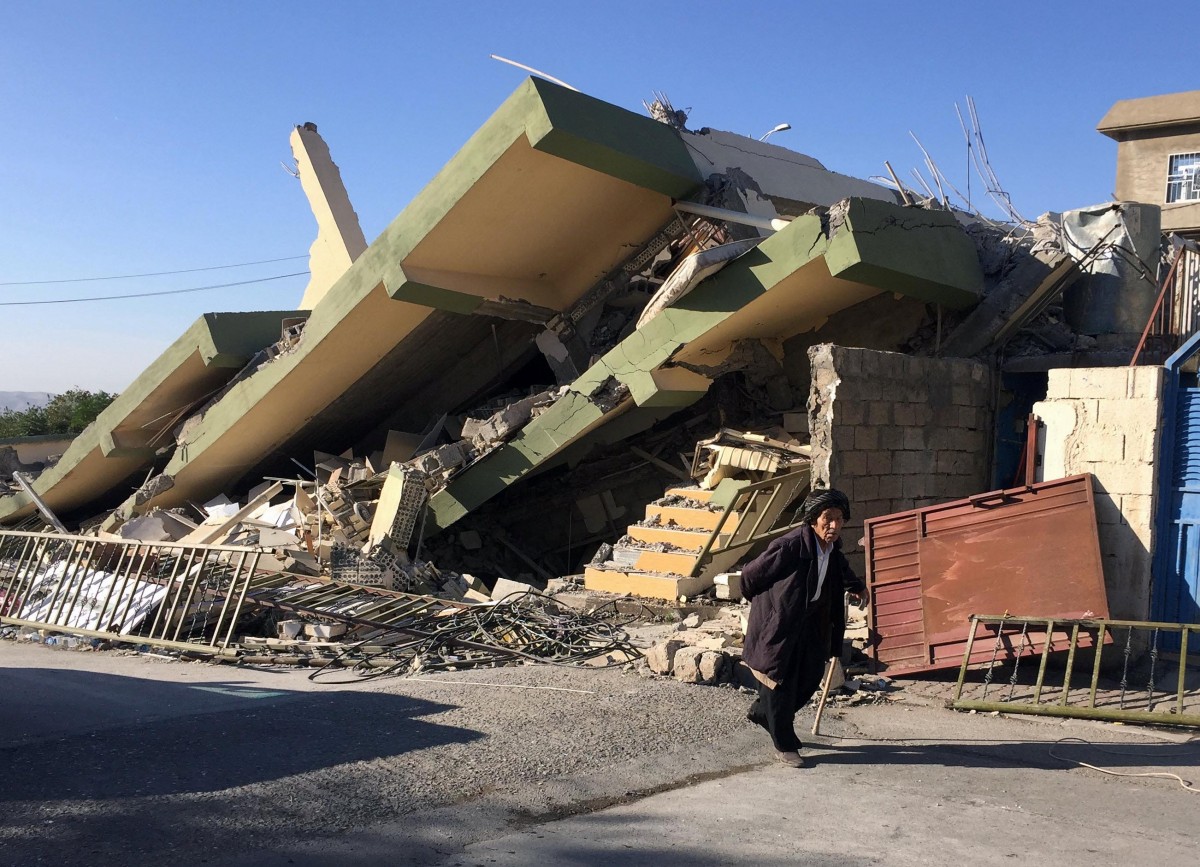 REUTERS
The U.S. Geological Survey said the quake measured magnitude 7.3, while an Iraqi meteorology official put its magnitude at 6.5 with the epicenter in Penjwin in Sulaimaniyah province in the Kurdistan region close to the main border crossing with Iran. It struck 23.2km below the surface, a shallow depth that can have broader damage, the Guardian reported.
Rescuers worked through the night to find people trapped in collapsed buildings in towns affected by the quake, which was felt as far west as Israel and south to Baghdad.
Read alsoStrong aftershock hits Mexico, centered on Oaxaca state – DWElectricity was cut off in several Iranian and Iraqi cities, and fears of aftershocks sent thousands of people in both countries out onto the streets and parks in cold weather.
The Iranian seismological center registered around 50 aftershocks and said more were expected. The head of Iranian Red Crescent said more than 70,000 people were in need of emergency shelter.
If you see a spelling error on our site, select it and press Ctrl+Enter